Andrea Guasch (born December 20, 1990) is a Spanish actress, singer, and dancer. She started her artistic career when she was just 2 years old when she played the starred a commercial.
When she was 4, she started to receive tuition in classic ballet and jazz and then went on to study hip-hop, breakdance, tap dancing and contemporary dancing. In October 2007, she passed the Royal Academy of Dance's Intermediate examination with the grade of "Merit".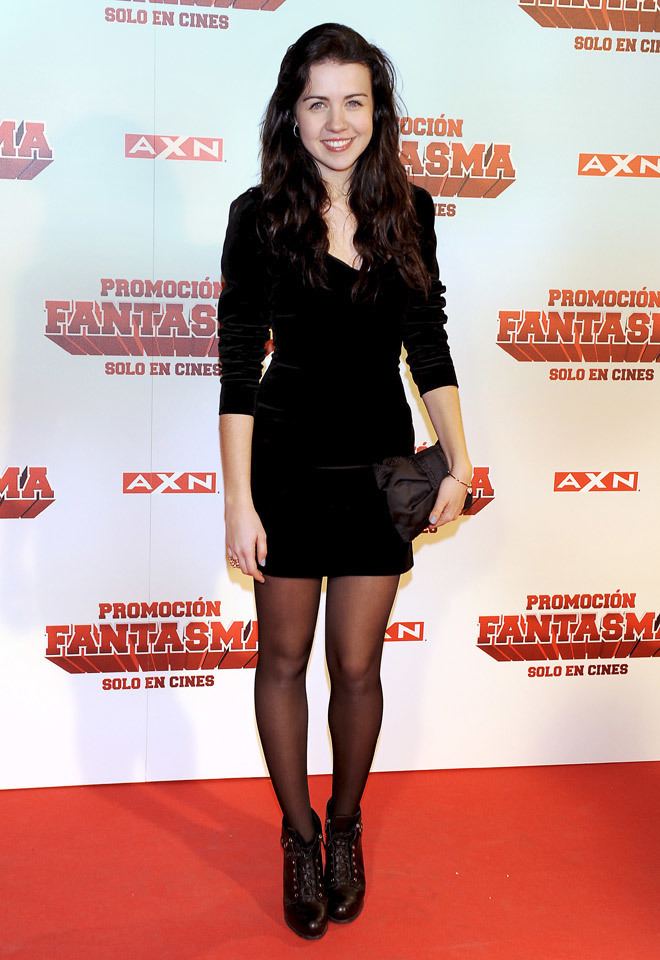 During her childhood, she took part in almost a hundred commercials and then embarked upon a career as an actress. Since she was 9 until today, she has enrolled in numerous acting, singing and dubbing courses and seminars at various specialised centres: Escola Memory, Eòlia, Magatzem d'Arts, Aules, Juan Carlos Corazza Studio...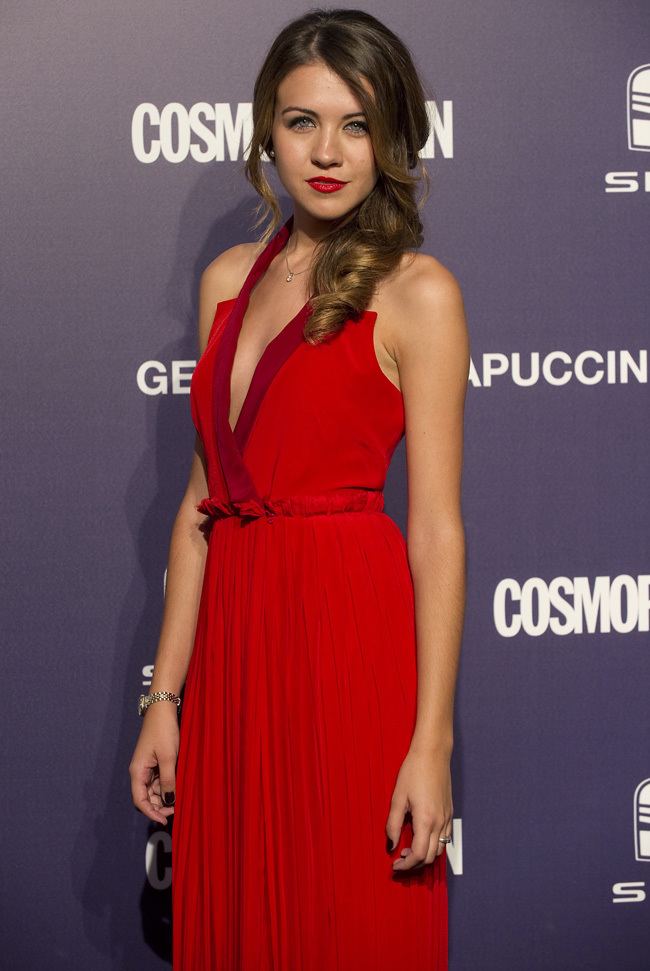 She has played parts in several theatrical plays, La extraña señora Vernon (2002), Mulato (2002), Les obres completes de William Shakespeare (2003), El lladre de fantasies (2003) and Arsénico por compasión (2004). Also in the musicals, Annie, el musical (2002) and Peter Pan, el musical (2003), in the television films Dalí etre Dieu (2001) and L'orquestra de les estrelles (2002) and in the feature films Seeing Double (2002) and El juego del ahorcado (2007).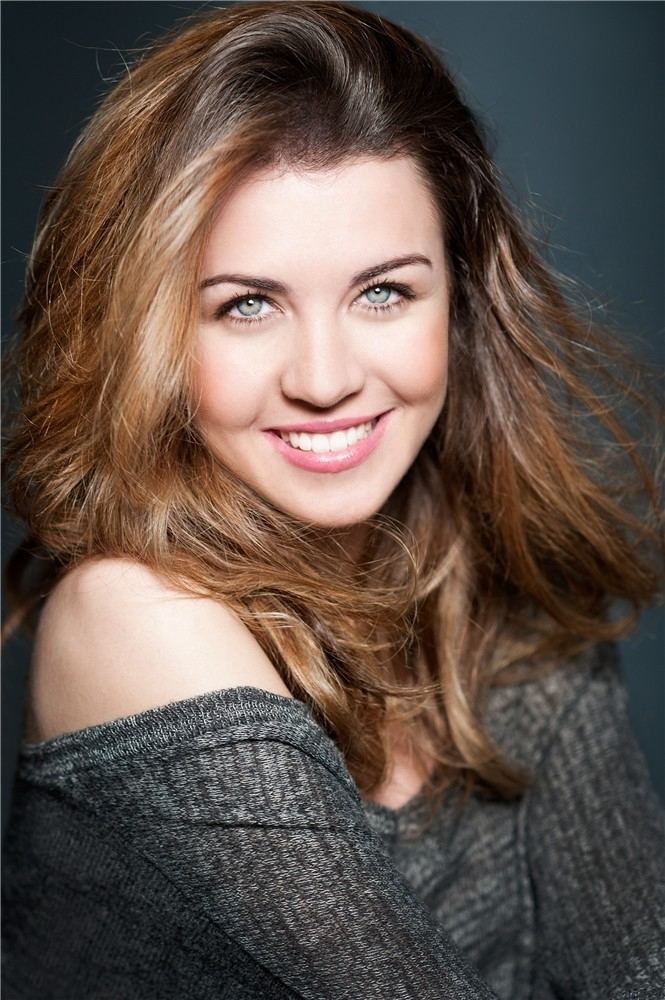 She has played parts in several television series, Javier ya no vive solo (2003), De Moda (2004), El Comisario (2005), MIR (2007), Hospital Central (2007), Cuenta Atrás (2007), Cuéntame cómo pasó (2007), Acusados (2008).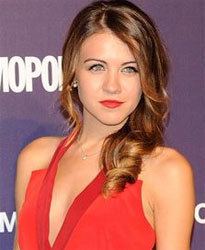 In 2006, she played the leading role in the first season of Disney Channel's teenage series Cambio de Clase (As the Bell Rings in English), recording 52 episodes. In 2007, she also recorded 9 short films for the same channel under the title Baila conmigo, showing how to dance the most popular choreographies featured in Disney Channel films.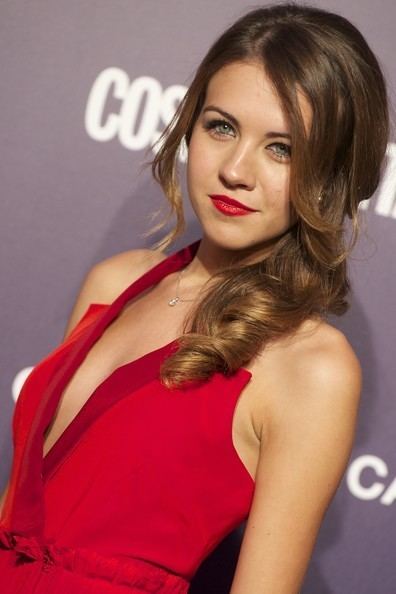 In April 2007, she took part in the international Disney Channel Games held in Orlando, USA, with noteworthy performances in the "Obstacles Race" and the "Football Game". That same year, she signed on for the second season of Cambio de Clase, recording 52 new episodes.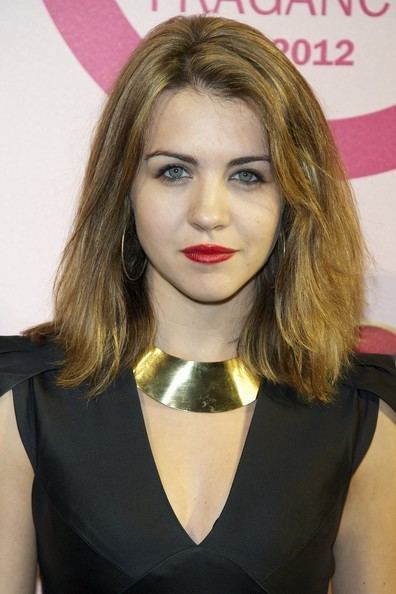 In January 2008, she was chosen to sing the Spanish version ("Nada es lo que parece ser") of the song "Everything is not what it seems", which is the opening melody of the Disney Channel series The Wizards of Waverly Place. A videoclip was filmed of this song which was broadcast on that channel.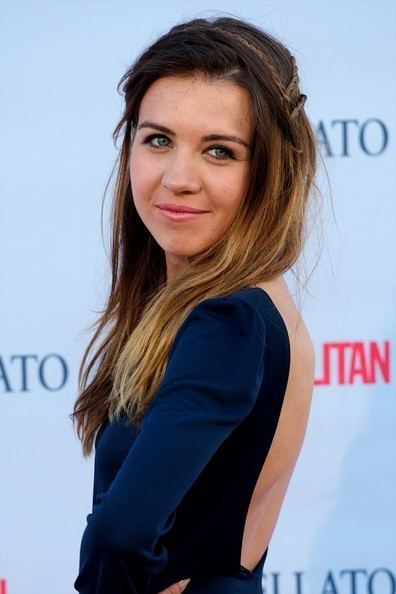 In April 2008, Andrea took part in the Disney Channel Games again, playing with the yellow team "The Comets". During the same year, she once again headed the cast of the third season of Cambio de Clase, with 40 new episodes which were broadcast on Disney Channel from 22 September 2008.
In August 2008, she appeared in 2 episodes of the series "Disney's Kurze Pause" (the German version of Cambio de Clase), recorded in Munich, Germany.
On 20 November, she was guest artist at the prize-giving gala for the drawings competition entitled "Los derechos del niño" (Children's rights) organised by the Town Council of Sant Joan Despí (Barcelona), held at the town's "Martí i Pol" Auditorium. Subsequently, on 14 December, on the same stage, she took part in a hip-hop choreography and was also presenter at the "Fes dansa" festival organised in solidarity with the TV3's annual charity fundraising programme La Marató.
In December 2008 and January 2009, she appeared in 3 episodes (8, 9 and 13) of the television series Acusados. Subsequently, in June 2009, she appeared in 2 episodes of the third season of the series Sin tetas no hay paraíso. Lastly, between October and December 2009, she took part in the shooting of Punta Escarlata, a thriller series produced by Globomedia and Cuatro and which was scheduled for screening in the spring of 2010.
In 2009, she also took part in several Disney Channel events: In the "Princess Protection Program" alongside Demi Lovato, in "My Camp Rock, the final" and in "My Camp Rock, the final decision". She was also on the red carpet of the première of "Hannah Montana, the film". In November, she took part in the documentary "Living The Dream" featuring the Jonas Brothers during their concerts in Bilbao and Madrid.
In May 2009, she enrolled on the course "The organic creative process", given by John Strasberg, a well-known drama teacher, in Barcelona. In July 2009, she enrolled on the course "Giving voice to body and text" given by John Wild at the Escuela Estudio Juan Carlos Corazza in Madrid. On 14–22 September, se enrolled on the "Actor Training Course" conducted by Juan Carlos Corazza in Barcelona.
From 1 January until the end of April 2010, Andrea was at Los Angeles, California (USA) as a student at the New York Film Academy's "Eight-Week Acting for Film Workshop" at Universal Studios. While she was at Los Angeles, she shared an apartment with the Peruvian actress and model Anahí de Cárdenas. During this period, Andrea worked with the Peruvian band Ádammo, who were in LA recording their second album, singing with them 'Siento que caigo' and the English version 'Catch Me'. These 2 songs were included in the group's new album called 'Amber'.
Back at Spain, Andrea took part for the second year running in Disney Channel Spain's My Camp Rock contest. Also with Disney, she was lead actress in a pilot episode for a new series La Gira. Shooting would start on this Spanish-developed and produced series for Disney Channel at the end of the same year. The first season consists of 26 episodes lasting 8 minutes each.
On 22 June 2010, Andrea was awarded the Sant Joan Despí prize on the occasion of the town's annual recognition of individuals and/or organisations who have excelled in social, sports or cultural activities. Andrea received this distinction for her role in the Disney Channel series Cambio de Clase, among others.
In February 2011, Andrea travelled to Peru to appear at the 'Amber Fest' (a festival organised by Ádammo to promote the songs on its new album Amber), which was held on 22 February. During her stay in Peru, she also featured in the videoclips for 'Catch Me' and 'Siento que caigo', filmed by the respected producer/director Percy Céspedez.
On 4 March 2011, Disney Channel screened the first episode of the new series La Gira, with high audience ratings.
On 16 June, the Peruvian rock band Ádammo launched the videoclip sung with Andrea "Siento que caigo" and the English version "Catch Me".
On 20 July, the first episode of the thriller series Punta Escarlata was screened on Telecinco with high audience ratings.
On 29 July, Disney Channel screened the first episode of the new adventures of "Los Cuervo", with the title "Pillados!".
In October 2011, she featured in a series of commercials promoting the season "Halloween on Disney Channel".
The second season of "La Gira" was filmed during November and December, with the first episode scheduled for screening on 2 March 2012.