Andrea Fischer





Alliance '90/The Greens





Andrea Fischer (born January 14, 1960 in Arnsberg/Westfalen) was a member of the German Bundestag for the German Green Party and from 1998 until 2001 Federal Minister for Health. She dropped out of the Bundestag in 2002.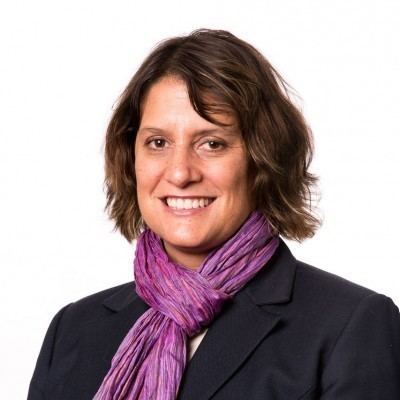 After an apprenticeship and the job as offset printer Fischer studied economics.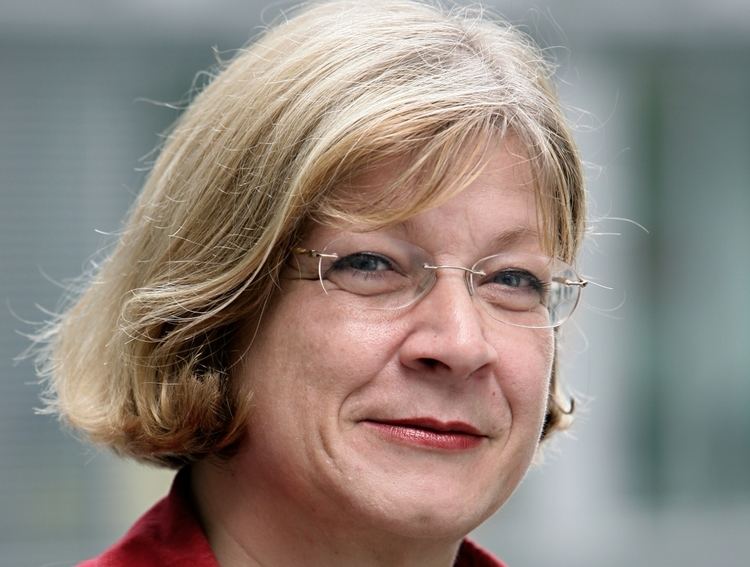 Gesundheitsminister of the Bundesrepublik Deutschland:
Elisabeth Schwarzhaupt | Käte Strobel | Katharina Focke | Antje Huber | Anke Fuchs | Heiner Geißler | Rita Süssmuth | Ursula Lehr | Gerda Hasselfeldt | Horst Seehofer | Andrea Fischer | Ulla Schmidt
Andrea Fischer Wikipedia