2 February 1947, Parepare, Indonesia
Andi Abdullah Bau Massepe (1918 – February 2, 1947) was an Indonesian nobleman who initiated attacks against Dutch forces during the National Revolution. He was the son of Andi Mappanyukki. On November 9, 2005, he was conferred the title of National Hero of Indonesia posthumously.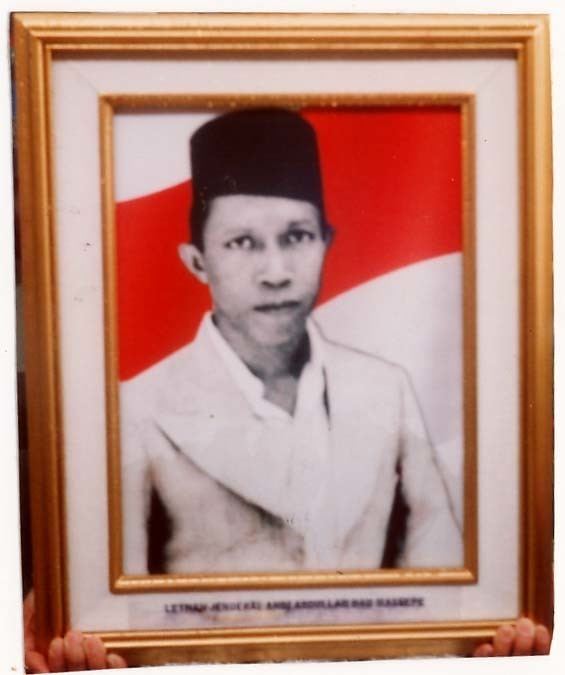 Andi Abdullah Bau Massepe was born in 1918. His father was rebel warrior Andi Mappanyukki. Massepe had one brother named Andi Pangerang Petta Rani. At a young age, Massepe was already Datu Suppa (ruler of Suppa).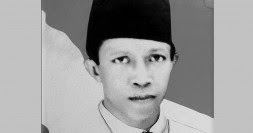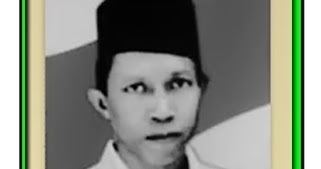 Andi Abdullah Bau Massepe Wikipedia