Anders Eklund




Murderer





Prison




Murder, Rape






Leif Silbersky, Niklas Lindgren, Christine Schurrer, John Ausonius, Sture Bergwall
Anders Eklund (22 December 1957 – 1 April 2010) was a Swedish boxer. He was nicknamed Lillen (Swedish: "Tiny"), but later chose the nickname "Viking".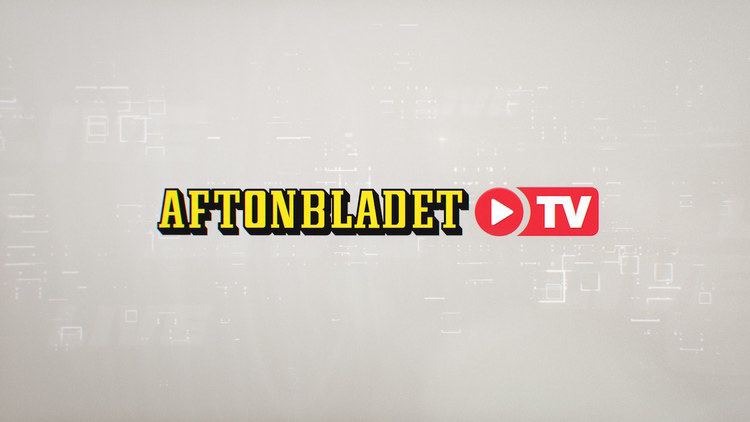 Eklund was born in Gävle. He competed in the Heavyweight division (91 kg) at the 1980 Summer Olympics in Moscow, where he was defeated in the quarter finals. He made his pro debut on October 7, 1982 in Copenhagen. Eklund won the European (EBU) Heavyweight Title on March 9, 1985 by beating Steffen Tangstad, but lost the belt in his next fight, against Britain's Frank Bruno. He regained the title in 1987 against the Spaniard Alfredo Evangelista but lost it the same year against the Italian Francesco Damiani.
The magazine Boxing Illustrated named Eklund "A solid 10 round winning fighter" in a ranking in the early 1990s where he was deemed among the top 20. Eklund died of a heart attack on 1 April 2010, following a collapse at his Uppsala apartment. He was 52 years old.
Anders Eklund Wikipedia