Anders Oscar Ahlgren (12 February 1888 – 27 December 1976) was a Greco-Roman wrestler from Sweden. He was a world champion in 1913 and finished second in 1911 and 1922.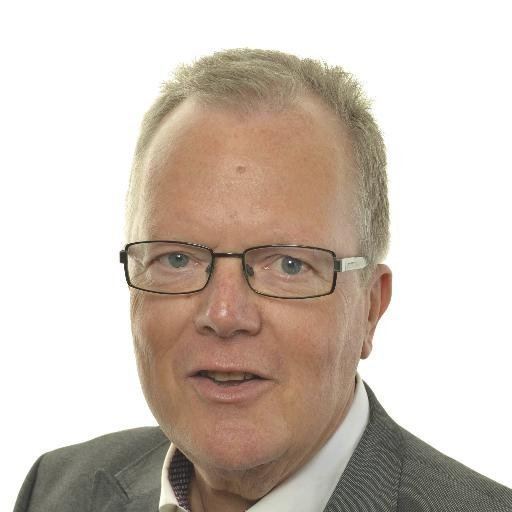 At the 1912 Olympics Ahlgren won the silver medal in the light heavyweight class. In a remarkable final, he wrestled for nine hours against Ivar Böhling, before the bout was declared a draw. The judges refused to award a gold medal, and gave silver medals to both wrestlers.
Ahlgren was coached by Iivari Tuomisto, a Finnish heavyweight wrestler.
Besides wrestling Ahlgren was involved in the production of canned food and co-owned a mink farm.