Animalia




Oreotrochilus




Chordata




Species




Trochilidae




Oreotrochilus estella




Hillstar




Apodiformes






Hillstar, Hummingbird, Wedge‑tailed hillstar, White‑sided hillstar, Bird
The Andean hillstar (Oreotrochilus estella) is a species of hummingbird in the Trochilidae family. It is found in grassland, scrub and woodland in the Altiplano of southern Peru, Bolivia, northern Chile, and north-western Argentina. It often includes the green-headed hillstar as a subspecies, but the male of that species has a black (not brown) stripe to the central underparts, and its upperparts are greener.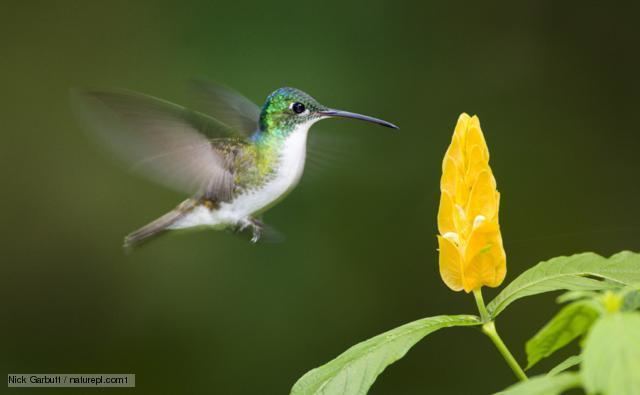 The species is unusually well adapted to cold nights in the Andes, which it survives by reducing its metabolic rate utilizing a state of torpor to something like that of hibernation in sheltered niches facing the rising sun.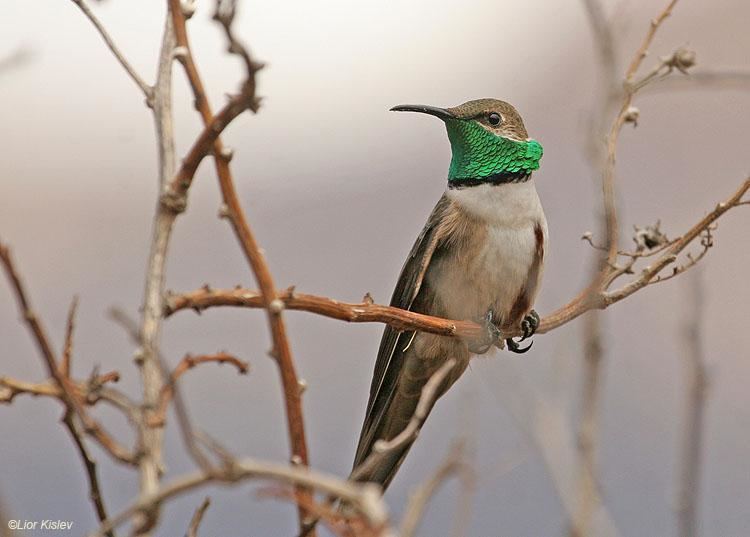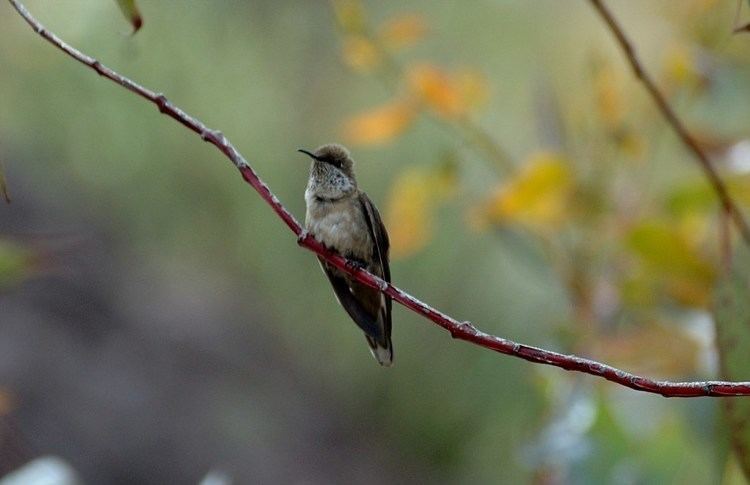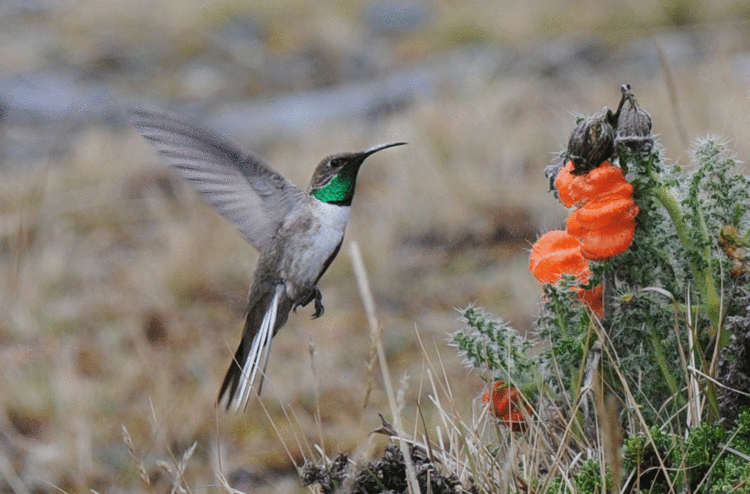 Andean hillstar Wikipedia