Animalia




Accipitriformes




Spilornis




Spilornis




Chordata




Accipitridae




Spilornis elgini




Species






Great Nicobar serpent e, Mountain serpent eagle, Sulawesi serpent eagle, Spilornis, Philippine serpent eagle
The Andaman serpent eagle (Spilornis elgini) is a species of bird of prey in the Accipitridae family. It is endemic to the Andaman Islands in southeast India.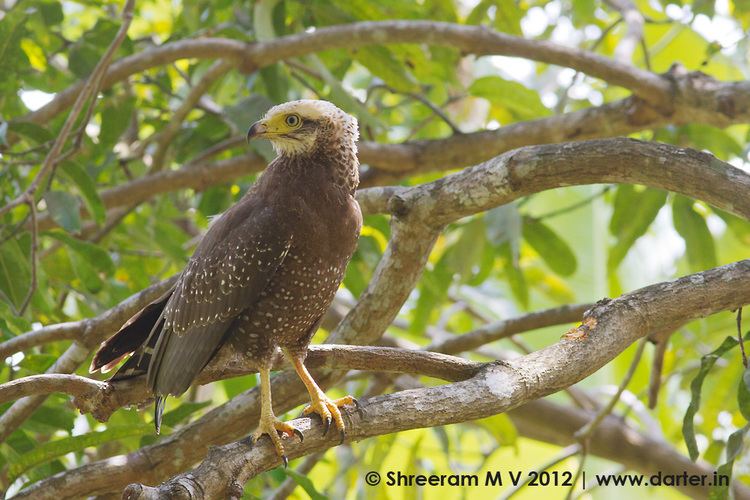 Its natural habitats are subtropical or tropical moist lowland forests and subtropical or tropical mangrove forests. It is threatened by habitat loss.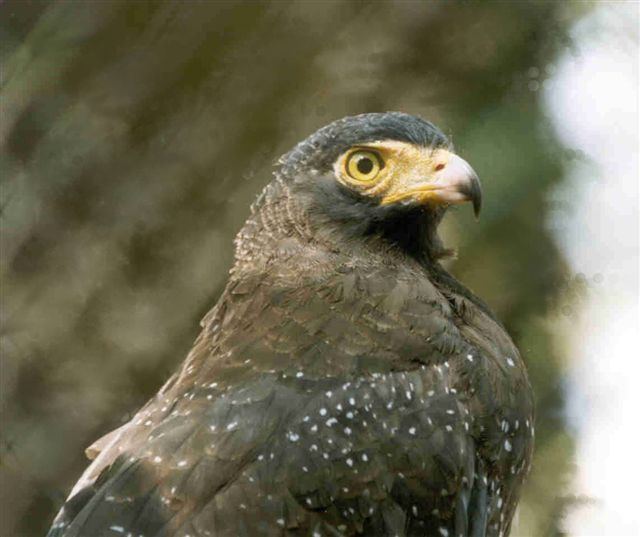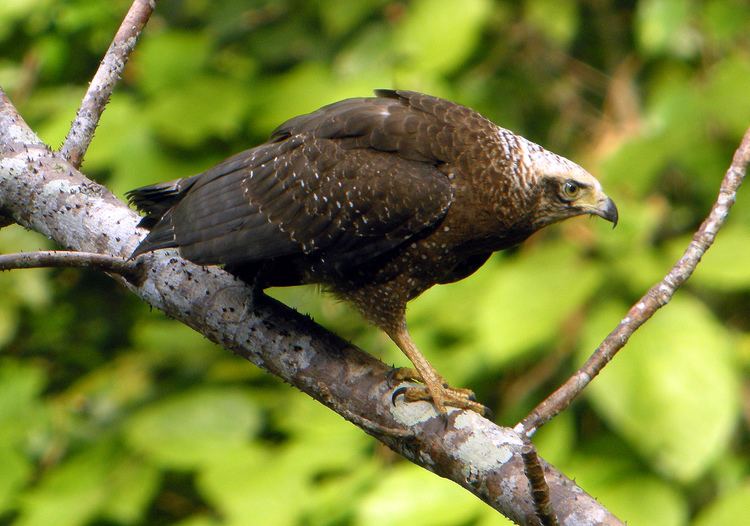 Andaman serpent eagle Wikipedia