Animalia




Hymenoptera




Eumeninae




Ancistrocerus gazella




Species




Arthropoda




Vespidae




Ancistrocerus




Ancistrocerus






Ancistrocerus, Hymenopterans, Vespidae, Potter wasp, Ancistrocerus antilope
The European potter wasp or European tube wasp (Ancistrocerus gazella) is a species of potter wasp. As an imago (adult), the female collects as many as 20 caterpillars for each nest, which consists of a single cell. Her larval offspring then feed on these inside the nest, which is sealed with mud arranged by her. As adults, they eat nectar and aphid honeydew. Males cannot sting, and the sting of a female is not painful. They can be found on windows, foraging for nectar on flowers, or searching out small cracks or holes in which to nest.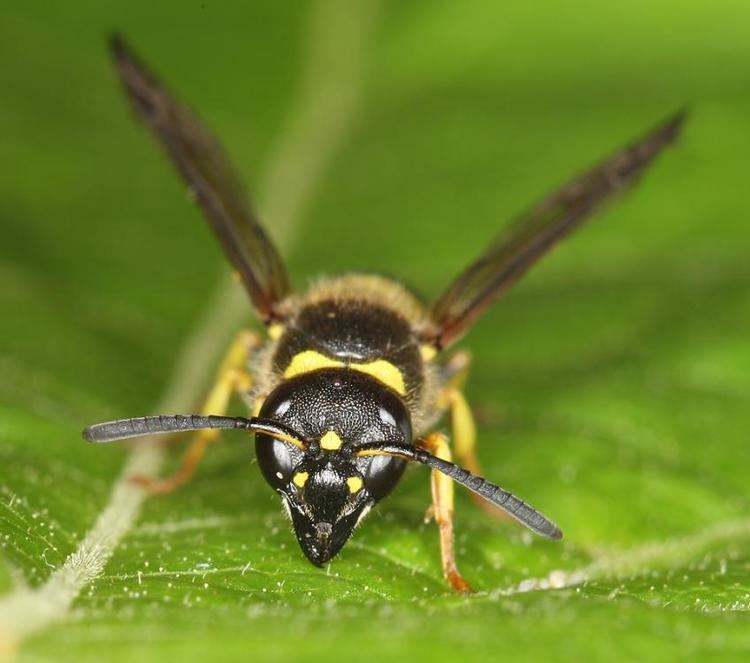 The species became established in Auckland, New Zealand in 1987, and is now found even in Otago (near the country's southern extremity).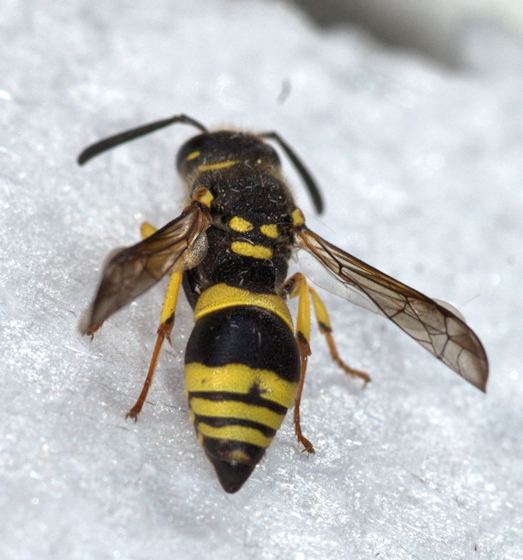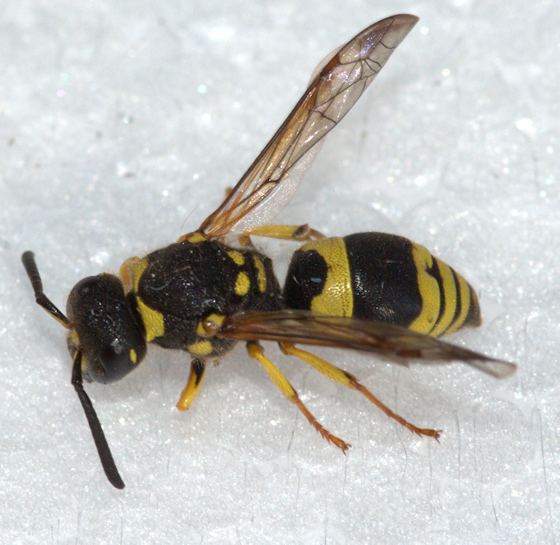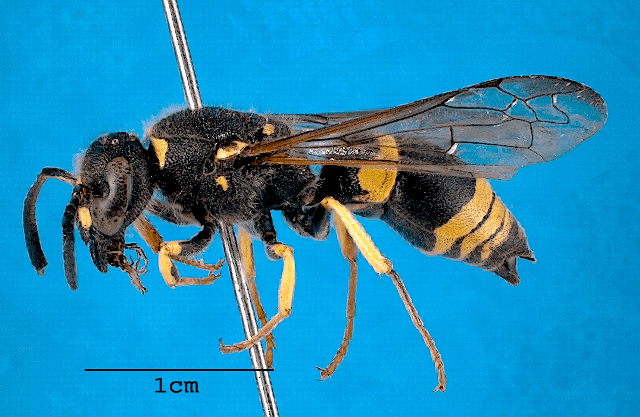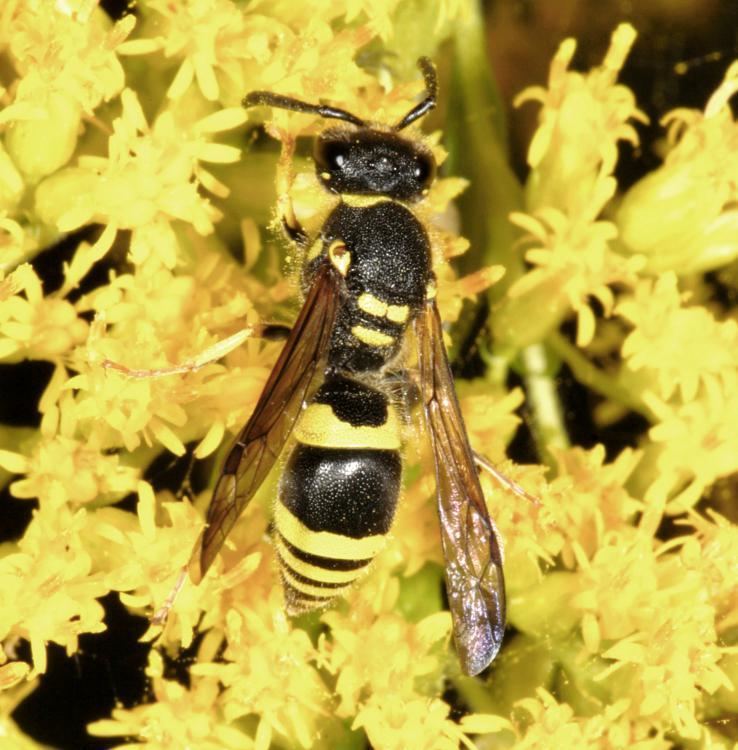 Ancistrocerus gazella Wikipedia