Anchuthengu Fort (also known as Anjengo Fort) was established by the British East India Company (EIC) in 1696 after the Queen of Attingal gave it permission in 1694 to do so. Located near the town of Anchuthengu, the fort served as the first signalling station for ships arriving from England.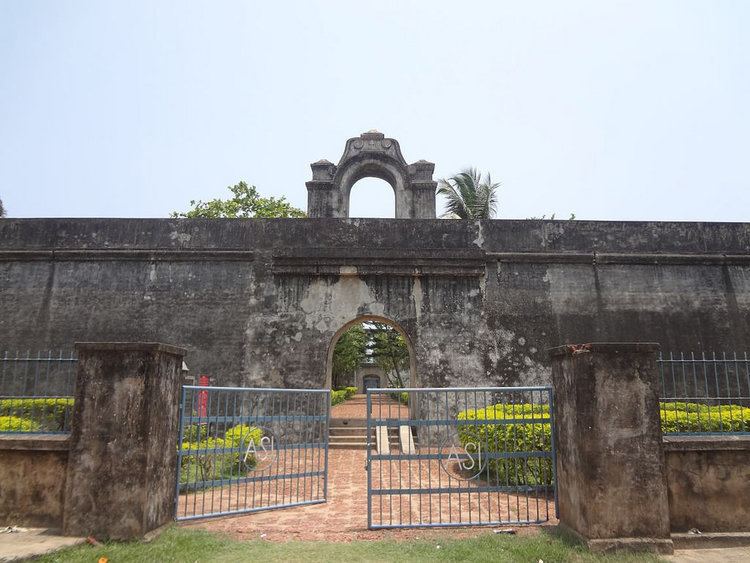 The fort was the East India Company's first permanent post on the Malabar Coast. The EIC commenced construction in January 1696. In June 1696 pirates destroyed the Bengal Pilot Service's sloop Gingali at Anjengo. In 1697 locals attacked the fort, which was not complete, but the English prevailed.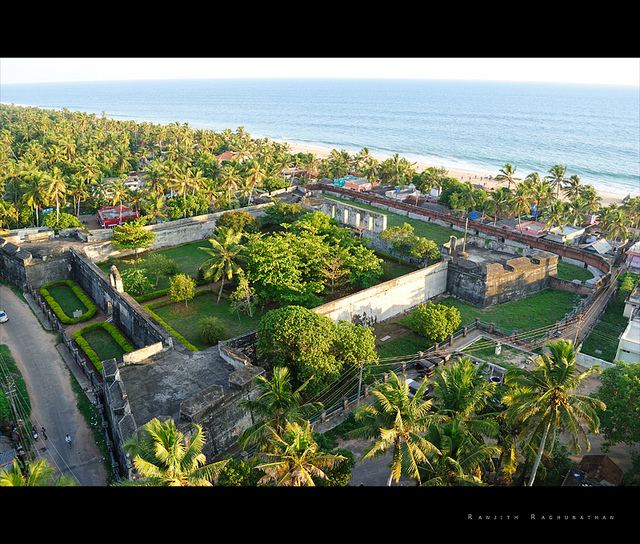 The EIC completed the fort in 1699. the fort was square, with four bastions, each of which mounted eight guns. The walls between the bastions had seven or eight guns. In addition, there was a battery of some 20 guns facing the sea. The fort had a garrison of 400 Europeans and 70-80 topasses.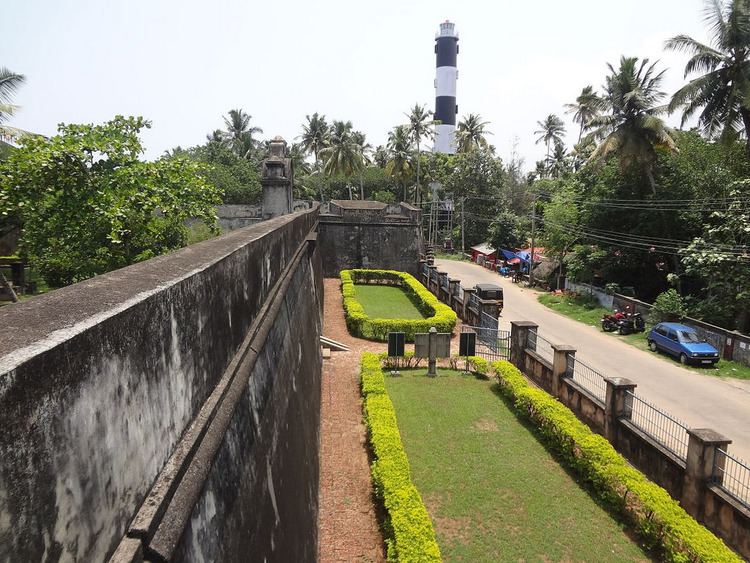 Of more importance than the attack was the rebellion at Attingal on 15 April 1721. Local notables, who objected to the EIC's policy of providing the Queen with gifts but ignoring them, attacked a 140-man EIC expedition bringing gifts to the Queen from Anjengo fort, some 10 miles away. After massacring the expedition the locals attacked the fort, which withstood their efforts. The EIC sent a relief force from Thalassery that ended the siege.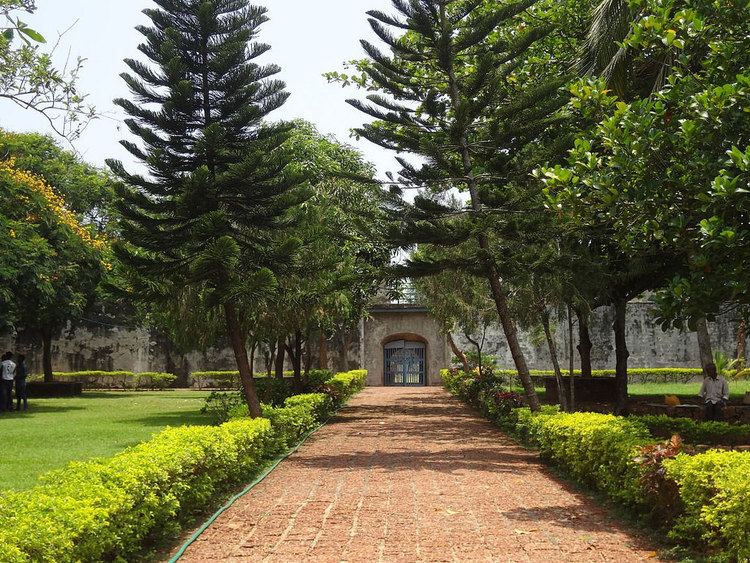 The fort played an important role in the Anglo-Mysore War. During the Anglo-Mysore wars the EIC stored ammunition at the fort.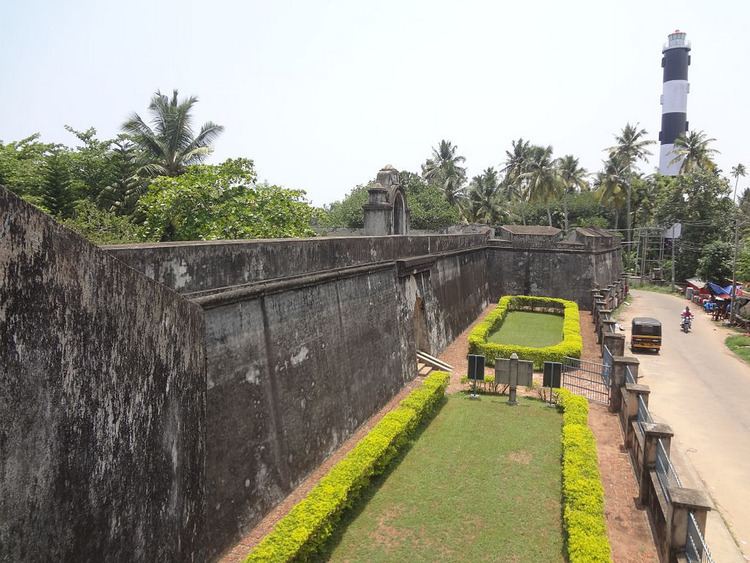 In 1748 the Bombay Dockyard built the snow Luconia for the Anjengo Pilot Service. In 1802 Anjengo, a ship of 260 tons (bm) was built there, the first vessel of that large a size.