Anastasiya Andreyevna Komardina (Russian: Анастасия Андреевна Комардина; born 8 July 1997) is a Russian tennis player.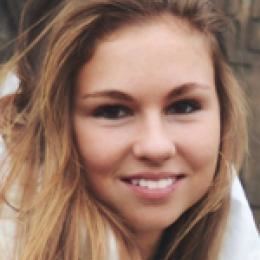 Komardina has a career high junior ranking of 15 achieved on July 2014.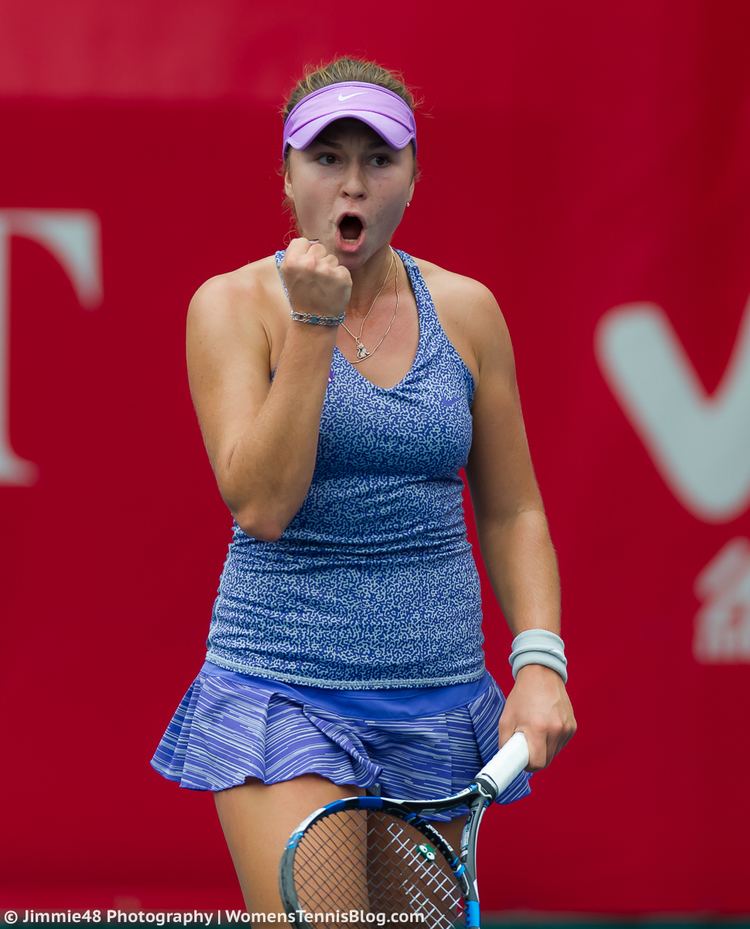 On 10 April 2017, Komardina reached her best singles ranking of world number 172. Also on 26 September 2016, Komardina reached her best doubles ranking of world number 191. Komardina has won seven ITF singles titles and thirteen ITF doubles titles.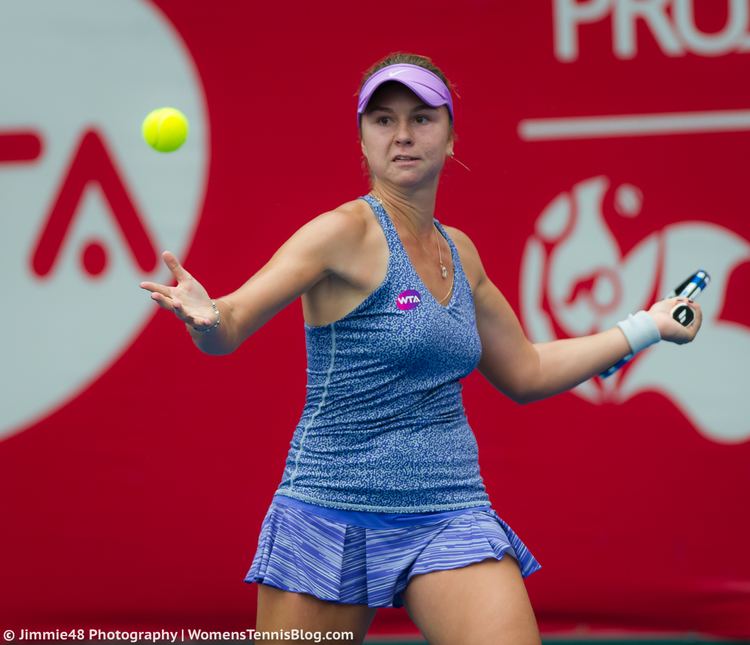 Komardina made her WTA main draw debut at the 2015 Hong Kong Tennis Open where she received entry by a lucky loser spot.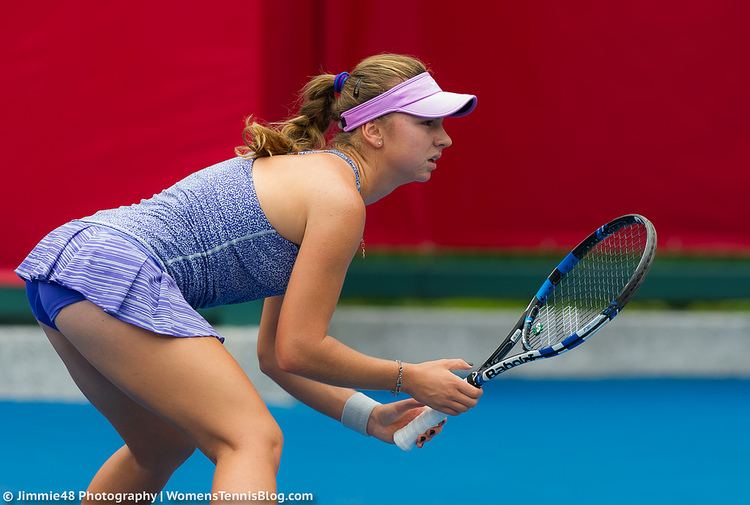 The Russian debuted at the 2017 Australian Open qualifiying stage.