Professor Ananta Charan Sukla (also Ananta Ch. Sukla) is a philosopher of art, religion and language, poet, playwright, short story writer, translator, and a scholar and researcher par excellence of Comparative Literature and Aesthetics. Sukla (born November 6, 1942) is a former professor of English and Comparative Literature at Sambalpur University, Sambalpur, Odisha, India.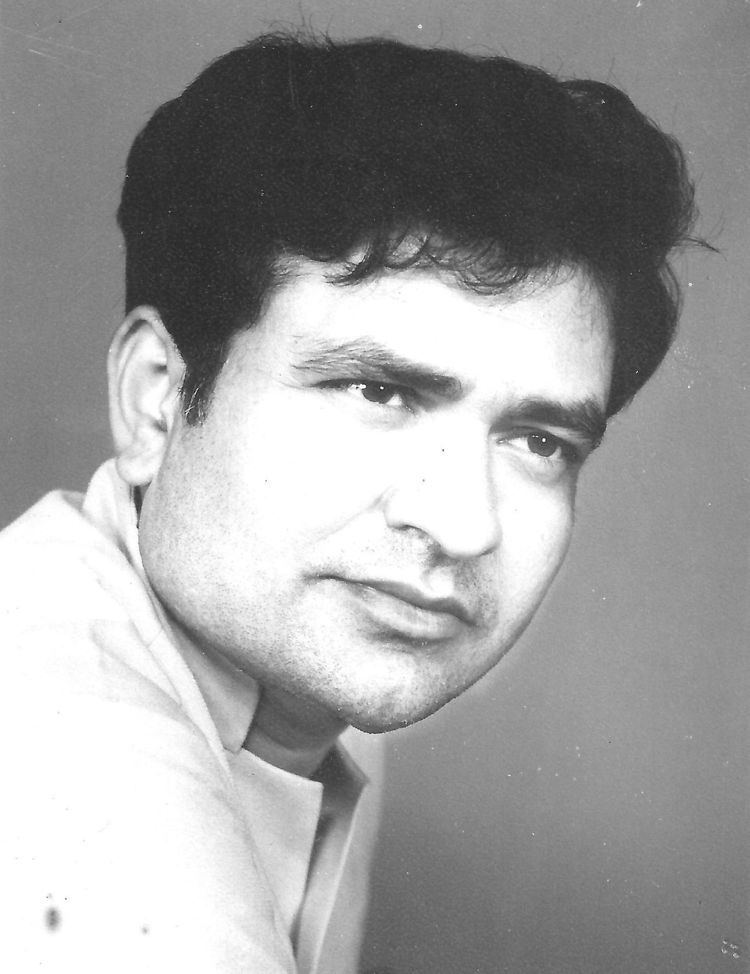 Sukla is a noted alumni of Jadavpur University, Calcutta, India. He is a triple M.A. in English, Philosophy, and Sanskrit, and Ph.D in Comparative Literature (The Concept of Imitation in Greek and Indian Aesthetics) from Jadavpur University. He studied and researched under the direct guidance of revered English Professors like Late Jagannath Chakraborty, Late Subodh Chandra Sengupta and Late Sisir Chatterjee of Jadavpur University.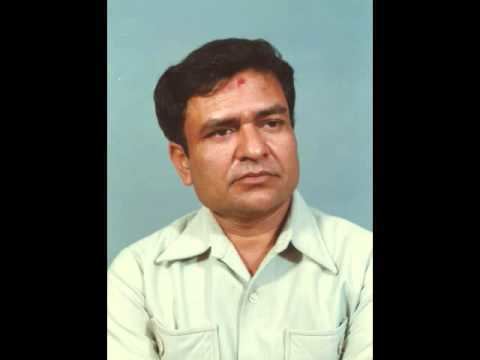 Sukla is the founder editor of the international half-yearly Journal of Comparative Literature and Aesthetics (Estd. 1977), a prestigious publication for the promotion of multidisciplinary studies and research in literary culture. He is also the founder director of Vishvanatha Kaviraja Institute of Comparative Literature and Aesthetics.
Sukla has been a Visiting Professor at the Universities of Liverpool, Cambridge, Cardiff, Lampeter, Uppsala (Sweden), Siena (Italy) and Helsinki (Finland) as well as several Indian Universities. He is an honorary member of the LORO Group of Studies in Comparative Aesthetics, Italy.
His publications include "Fiction and Art: Explorations in Contemporary Theory" (Oct 2015) being published by Bloomsbury Publishing (London); "Art and Representation" (2001), "Art and Experience" (2002) and "Art and Essence" (2003), all published by the Greenwood Publishing Group (Praeger Publishers), Westport, Connecticut; "Art and Expression" (2011), published by Verlag Trougott Bautz GmbH; "Estetica Indiana Contemporanea" (1992) and "The Concept of Imitation in Greek and Indian Aesthetics" (1977), published by Rupa & Co, Calcutta. Sukla has translated Aristotle's Poetics into Oriya (Aristotle-anka Kabya Tatwa), adding commentary, critical study, and notes. He also produced an Oriya translation (with commentary) of four Greek Dramas, Prometheus Bound (Aeschylus), Oedipus the King (Sophocles), Medea (Euripides) and The Frogs (Aristophanes).
His Oriya fiction works include two short story books, "Sulataku Sesa Chitthi (Last Letter to Sulata)" and "Shatabdira Shabda (Sound of the Century)", and three poetry books "Jagannath Chakraborty-nka Kabita (Poems of Jagannath Chakraborty)", "Manapatra (Citation)" and "Nihshabda Asavari (The Silent Raga)"
Sukla has lectured on aspects of Indian Aesthetics vis-a-vis Western Aesthetics in many European Universities such as Lampeter, Cardiff, Liverpool, Sienna and Helsinki. He has addressed several international conferences on Comparative Aesthetics and Philosophy of Art as Plenary Speaker/Chairman at Lahti (Finland), Bologna (Italy) and elsewhere. His most recent Indological works are monographs on eminent medieval philosopher of religion Sridhara Svami and medieval Sanskrit poetician and grammarian Vishvanatha Kaviraja, published by the Kendriya Sahitya Akademi, Delhi, India.
His Oriya translation of selected songs of Rabindranath Tagore has been released as a 2-CD audio album in Odisha.