Animalia




Hexapoda




Crambidae




Anania coronata




Species




Arthropoda




Lepidoptera




Anania




Anania






Anania, Butterflies and moths, Anania hortulata, Crambidae, Anania lancealis
Anania coronata, the elderberry pearl, elder pearl, or crowned Phlyctaenia, is a species of moth of the family Crambidae. It is found in the northern parts of the Palearctic ecozone. It was previously also listed for the Nearctic ecozone. The species closely resembles Anania stachydalis.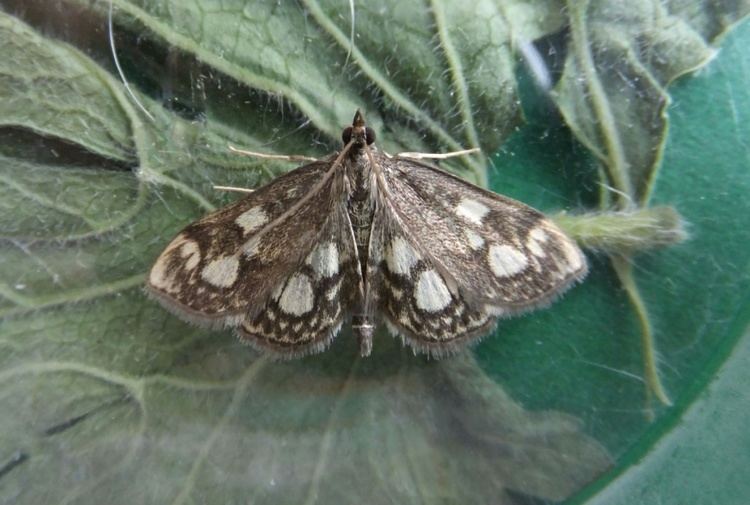 The wingspan is 23–26 mm and the moth flies from May to August depending on location.
The larvae feed on elderberry, Calystegia sepium, sunflower, Ligustrum, Viburnum and common lilac.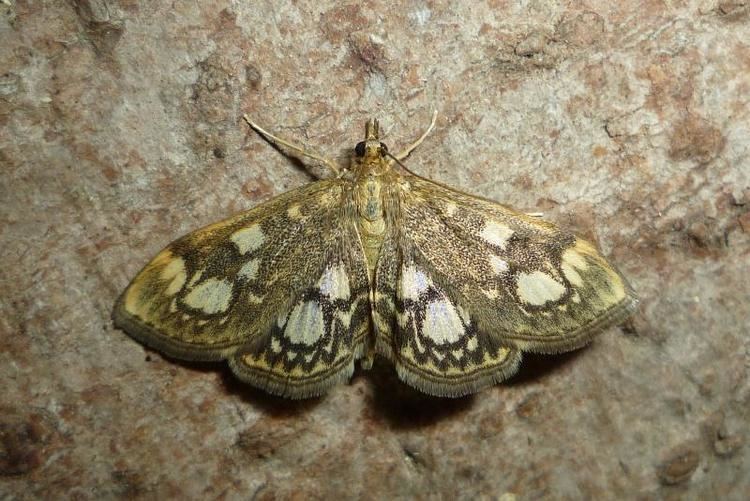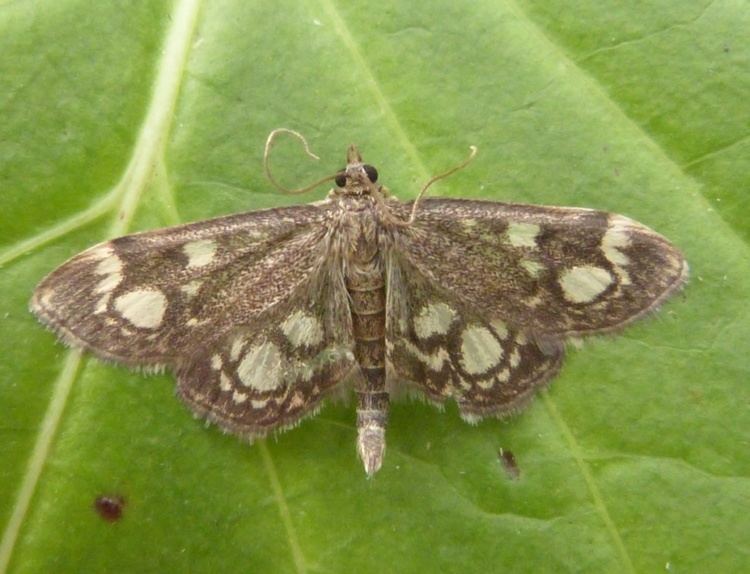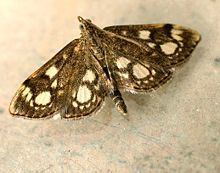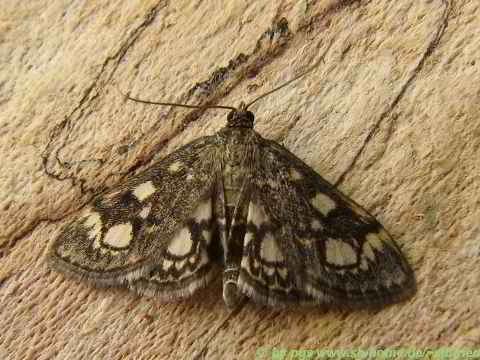 Anania coronata Wikipedia