Anand Rajaram (born March 5, 1972) is a Canadian actor, writer and director.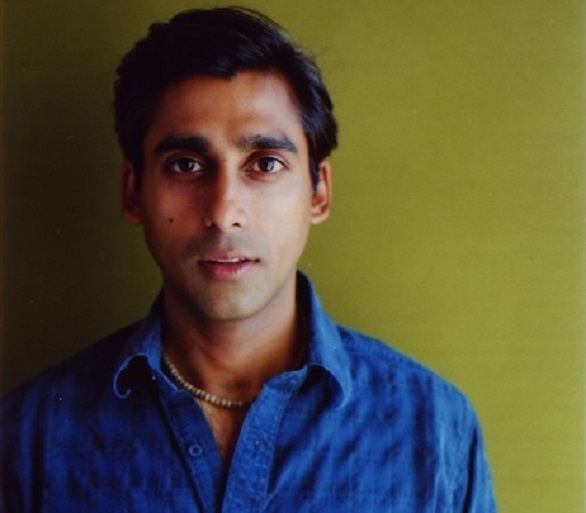 Anand Rajaram was born in New Delhi, India, and has a bachelor's degree in drama and theatre arts from the University of Waterloo. He has done theatre work with CanStage, Lorraine Kimsa Theatre for Young People, Odyssey Theatre and others, as well as producing and presenting his own works, Hys Unauthoryzed Lyfe and Tymes (2001), and Cowboys & Indians (2005), both at the Summerworks Theatre Festival with Bob Wiseman in Toronto.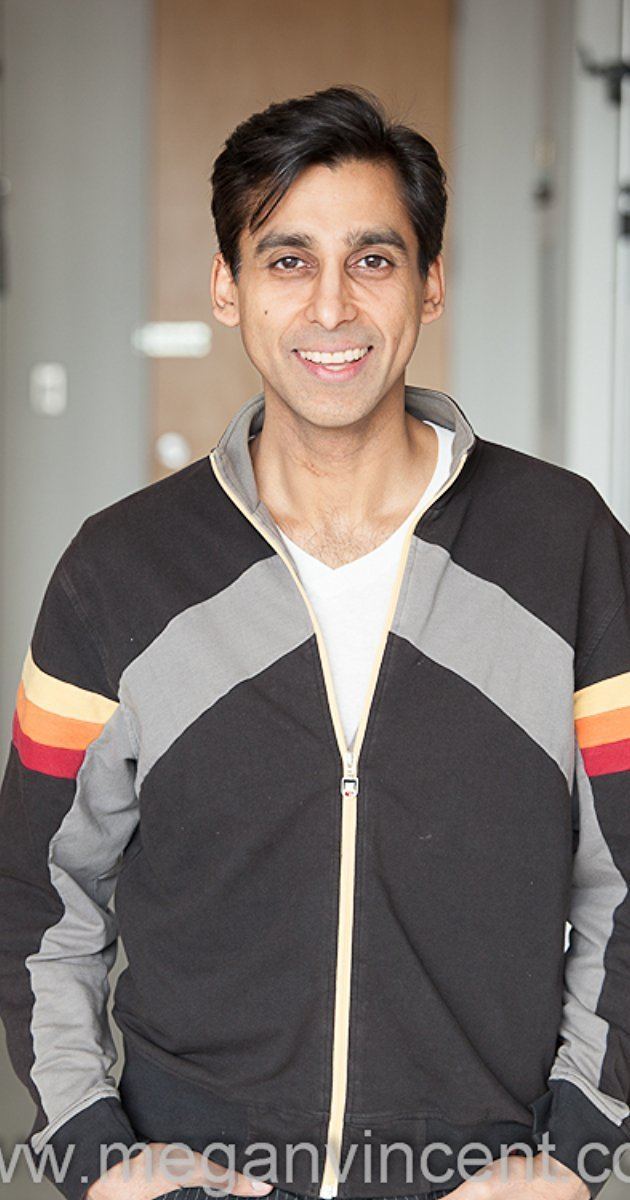 He was recently a member of The Second City Toronto. Prior to this, he was a company member with CORPUS, a Toronto dance-based theatre company.
Film credits include Mira Nair's My Own Country (1998) (TV) and independent films Death Threat and Fly (1999), both of which screened at the Toronto International Film Festival and on CBC's Canadian Reflections, as well as the indie horror film Silent But Deadly.
Recent television credits include Across the River to Motor City, Punched Up and the reality show, The Second City's Next Comedy Legend. He was the animatronic puppeteer and voice for Snit on YTV's Snit Station.
He most recently appeared on the 2010 CBC Television sitcom Men with Brooms and as a guest appearance in the Americal Legal Drama show, Suits.
From 2016 to 2017 on the cartoon Dot. he voices the recurring character Ev Jumelle, the father of twins Nev and Dev.