Animalia




Monacanthidae




Species




Actinopterygii




Chordata




Tetraodontiformes






Anacanthus J. E. Gray, 1830




Paramonacanthus, Tetraodontiformes, Broom filefish, Paramonacanthus choirocephalus, Brachaluteres
Anacanthus barbatus also known as the bearded leatherjacket is a species of filefish found in the Indo-Pacific. It is found on reefs at depths of from 3 to 8 metres (9.8 to 26.2 ft). This species grows to a length of 35 centimetres (14 in) TL. This species is the only known member of its genus. This species is of minor importance to local commercial fisheries.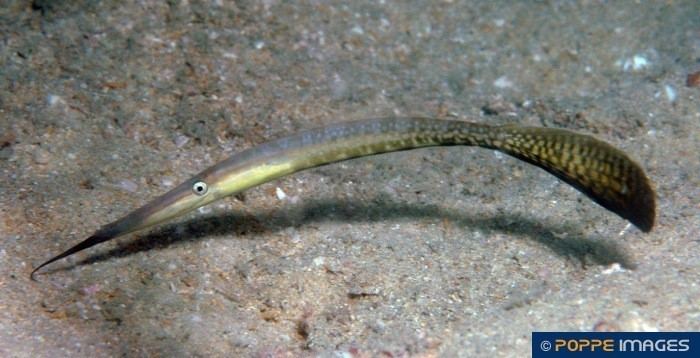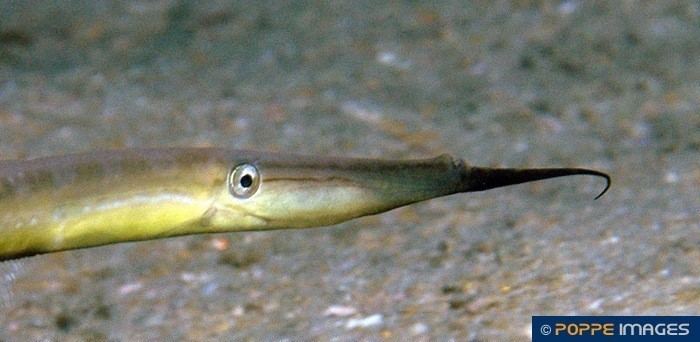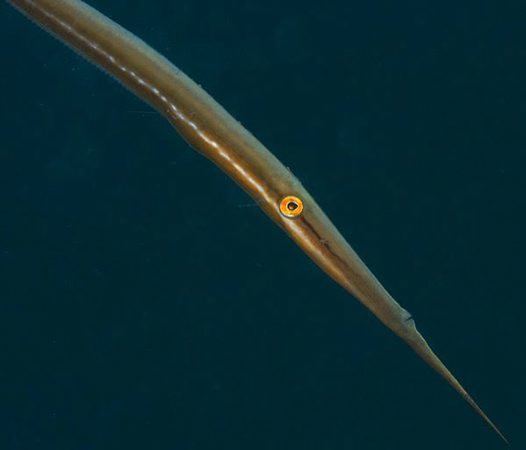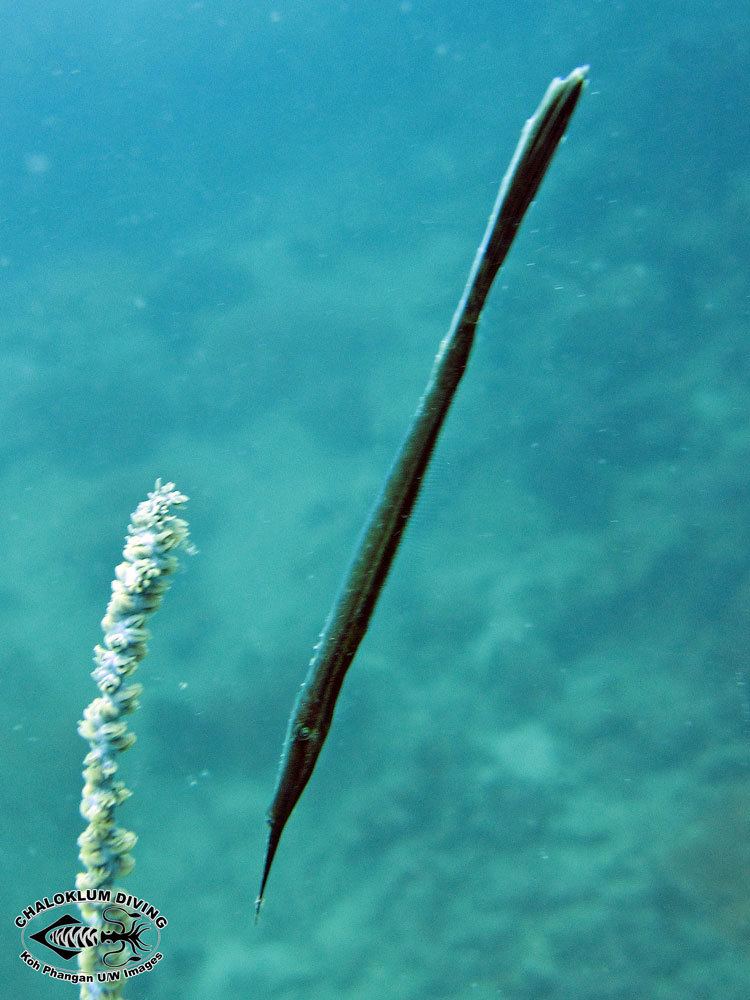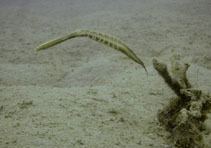 Anacanthus barbatus Wikipedia