Ana Maria Pereira Bahiana, also known as Ana Maria Bahiana (born 1950), is a Brazilian journalist, screenwriter and writer more known by her work as specialist in cultural journalism, mainly in the film and Brazilian popular music areas. She has worked in distinct media: newspapers, magazines, television, radio and Internet.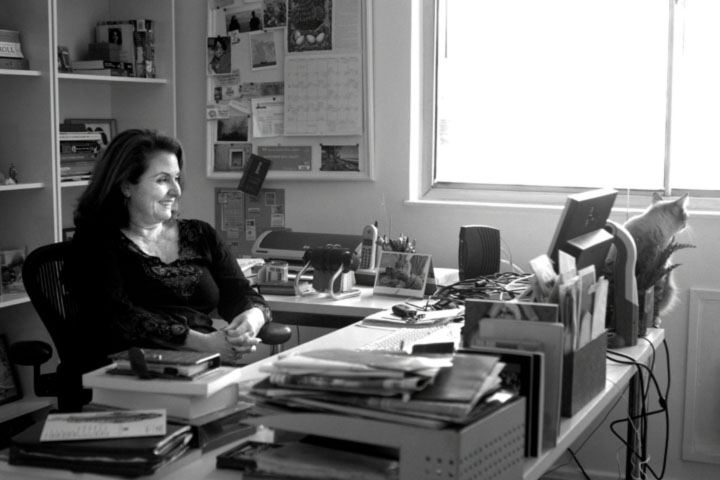 Bahiana was press secretary of the first Brazilian edition of Rolling Stone magazine in 1972, where besides wrote musical criticism. She wrote for the major Brazilian newspapers – O Estado de S. Paulo, Folha de S. Paulo, O Globo and Jornal do Brasil. In the foreign press, she worked in France, United States and Australia. In television, Bahiana was foreign correspondent in Los Angeles for Telecine, Globosat and Rede Globo.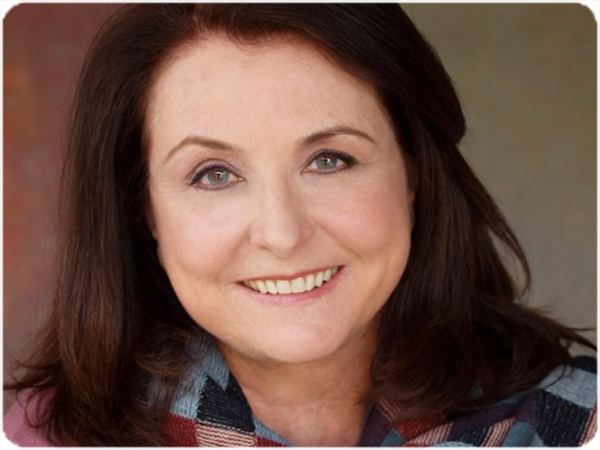 Bahiana and Paoula Abou-Jaoudé are the only Brazilian members of the Hollywood Foreign Press Association, responsible for the Golden Globes annual awards. In 2006, she was manager of the production, screenplay and argument of her first feature film titled 1972, directed by her husband Emilio José Rondeau.