Ana M. Briongos born in 1946 in Barcelona (Spain) also known as Ana Briongos or Ana María Briongos, is a Spanish author.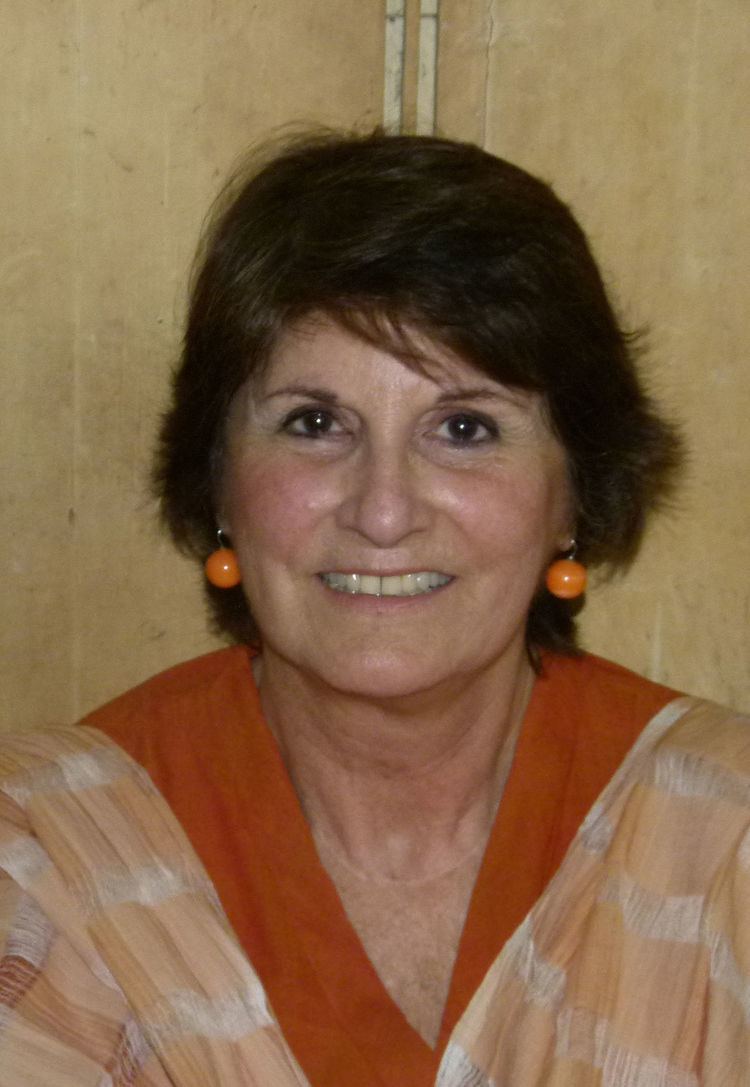 She finished a five-year degree in physics at the University of Barcelona. Later she studied Persian at the University of Tehran during the time of the Shah, and worked in Iran and Afghanistan.
She came back to Spain and for ten years she was the director of Interway an Organisation for International Student Exchange. After the Iranian Revolution she became acquainted with post-revolutionary Iran from Isfahan, where she worked in a carpet store in the city's bazaar while she was writing her third book.
Next she came to India and lived in Calcutta for several years.
She felt the need to tell what she have seen, lived, and felt in these countries. As a result, she have written six books in Spanish and Catalan, already translated in several languages, all of them explaining daily life and the experiences of everyday people, with the idea that information should not remain only in the hands of television cameras, journalists, and anthropologists.
Nowadays she gives lectures and conferences in universities and social organisations.
Her book Winter in Kandahar: Life in Afghanistan Before the Taliban won the 2009 Annual Latino Book Awards for best travel book. Another of her books Black on black: Iran revisited was short listed for the Thomas Cook/Daily Telegraph Travel Book Award in 2001 getting into the final six contenders. and
In 2009, she won the Gourmand Award 2009 in two categories [1] (Page 10, ref. Spain-Catalan) and [2] (Page 19, ref. Spain-Catalan) for the book: Iran, receptes i costums gastronómics, written in Catalan with Quico Alsina as a co-author. Since 2013 to 2015 she was Member of the Board of Sociedad Geográfica Española .