Covid-19
Amelie Sarn





Author






Coupable d\'etre innocent, Le Bucher aux sorcieres
Amélie Sarn-Cantin (born 4 March 1970) is a French author, comic book writer and translator. In 2006, she took over Geneviève Huriet's role as the author of the Beechwood Bunny Tales series, with Qu'as-tu fait, Mistouflet ? and L'album photo des Passiflore.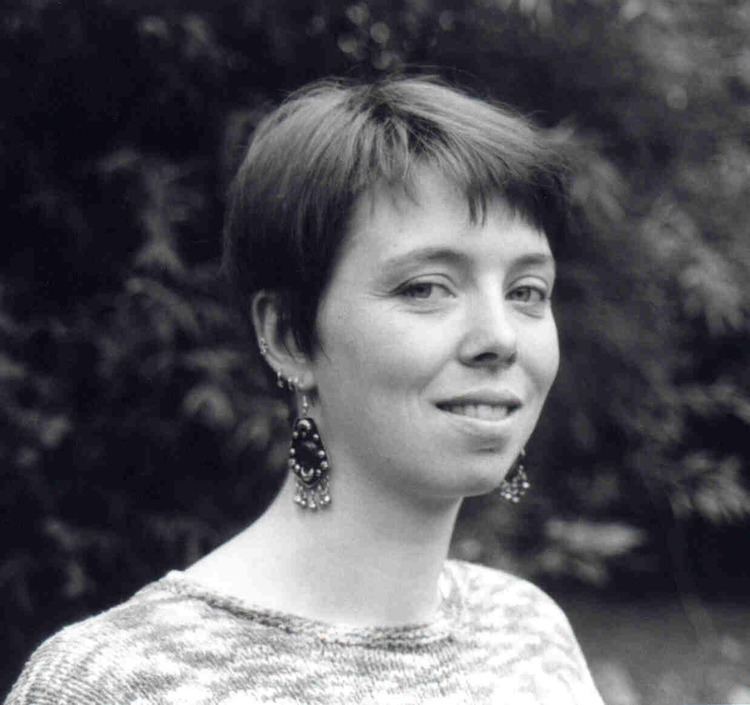 In April 2002, Sarn published her first novel for adults, Elle ne pleure pas, elle chante (ISBN 2-226-13264-3). She later wrote the book adaptation of Sylvain Chomet's The Triplets of Belleville.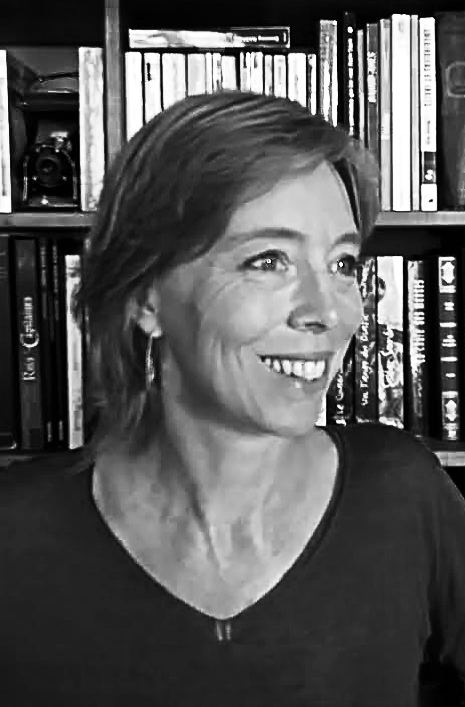 Sarn's works have been published in France by Éditions Milan, Rageot, Albin-Michel and Groupe Flammarion.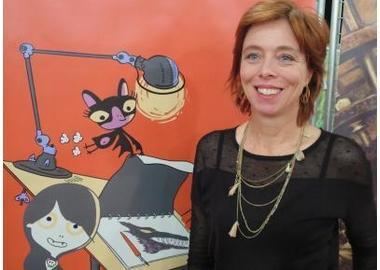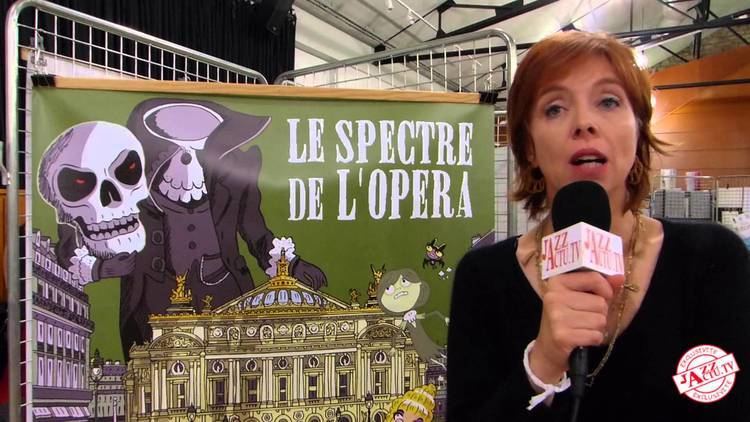 Amélie Sarn Wikipedia