Covid-19
Alexander Slafkovsky







Alexander Slafkovský (born 11 March 1983 in Liptovský Mikuláš) is a Slovak slalom canoeist who has competed since the late 1990s.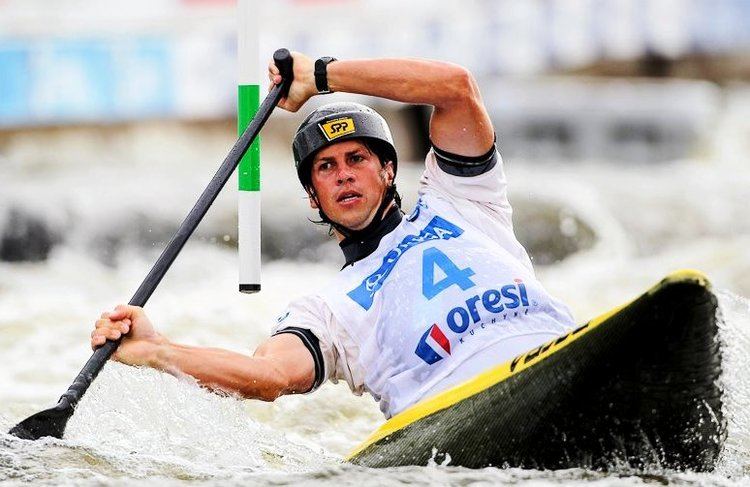 He won nine medals at the ICF Canoe Slalom World Championships with eight golds (C1 team: 2003, 2009, 2010, 2011, 2013, 2014, 2015, 2017) and one silver (C1: 2013). At the European Championships he has won a total of 19 medals (11 golds, 5 silvers and 3 bronzes). Slafkovský also won the overall World Cup title in 2012 and 2016 in the C1 category.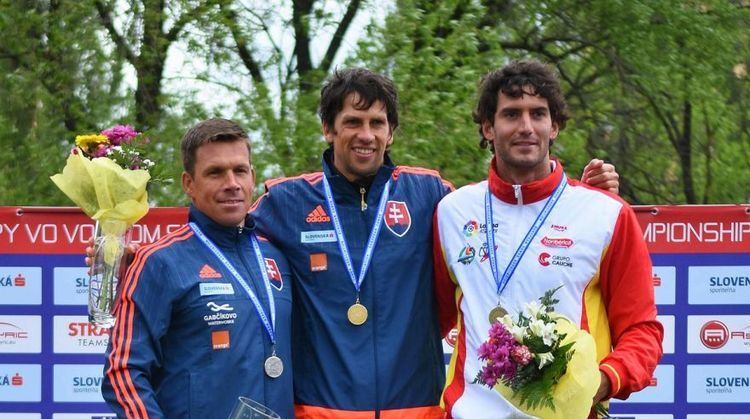 His father Alexander Slafkovský used to be a mayor of Liptovský Mikuláš.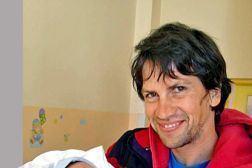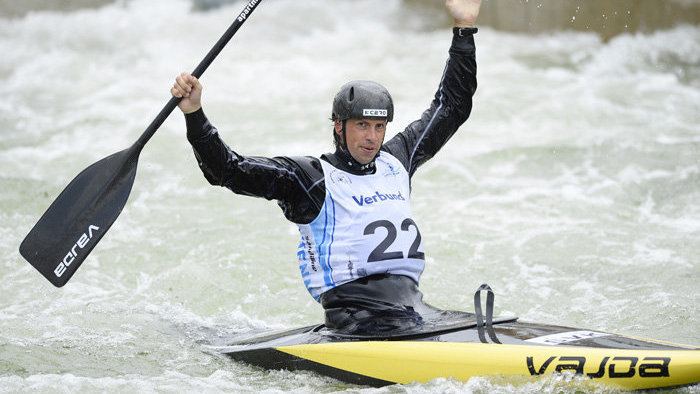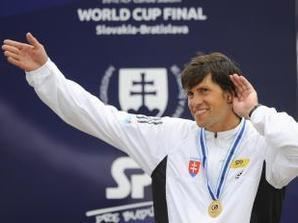 Alexander Slafkovský Wikipedia