Alexander Jesús Medina Reobasco (born 8 August 1978 in Salto) is a Uruguayan football striker.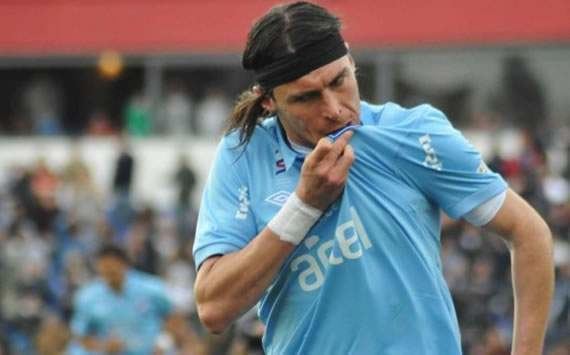 In 2006, he played one game for the Uruguay national football team, a friendly against England, coming on as a substitute three minutes from the end.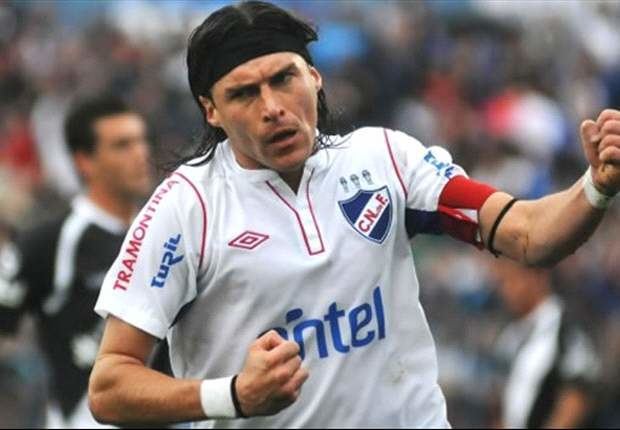 Playing for Liverpool F.C. he ended as the 2003 Uruguayan Championship top scorer.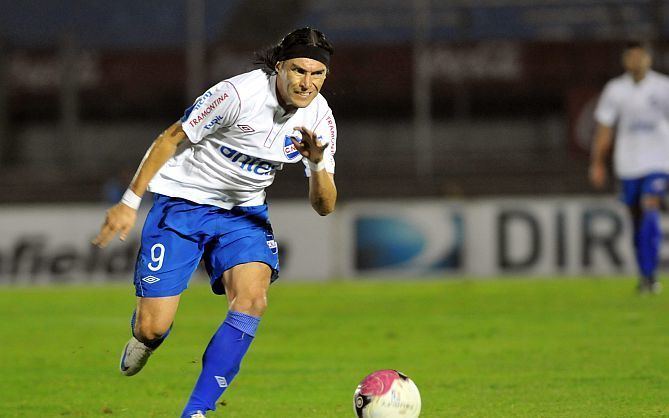 He was then transferred to Nacional, where he also ended as that season's top scorer.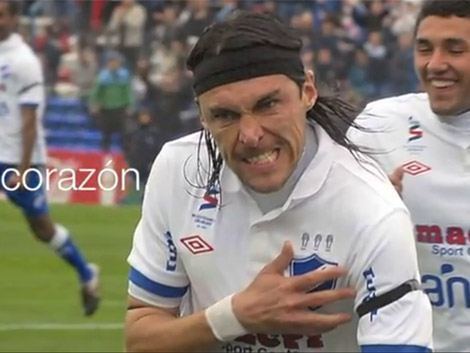 He contributed no Nacional winning the 2005 Championship.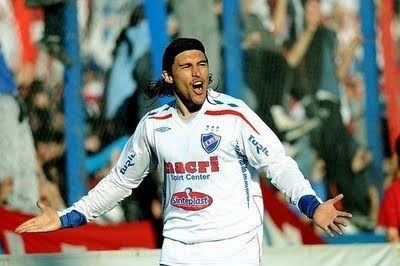 After a few years playing in Europe, he returned to Nacional in 2008, contributing in Nacional's best Copa Libertadores in over twenty years in 2009. That season he also won his second Uruguayan Championship.
After that season, he went to Argentina to play for Arsenal de Sarandí and later for Chilean Unión Española, before returning to Uruguay to play for River Plate.
In 2011, he returned to Nacional, winning the 2011-12 Uruguayan Championship.
Nacional
Uruguayan champion (3): 2003, 2005, 2008–09, 2011–12