Alexander Anderson





May 8, 1884






Hand-book and map to the gold region of Frazer's and Thompson's rivers with table of distances
Alexander Caulfield Anderson (10 March 1814 – 8 May 1884) was a Hudson's Bay Company fur-trader, explorer of British Columbia and civil servant.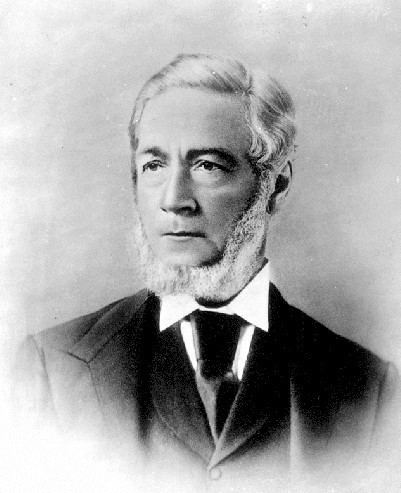 He was the grandson of the Scottish botanist Dr James Anderson. A.C. Anderson was father to the British Columbia botanist and Deputy Minister of Agriculture James Robert Anderson (1841–1930).
Alexander Caulfield Anderson Wikipedia