Aleksandre Lomaia





Politician






Georgian Technical University
Alexander "Kakha" Lomaia (Georgian: ალექსანდრე [კახა] ლომაია) (born 1963) is a Georgian politician and diplomat, serving as Permanent Representative to the United Nations from January 2009 to July 2013. His prior appointments in the government of Georgia included Minister of Education and Science and Secretary of the National Security Council of Georgia.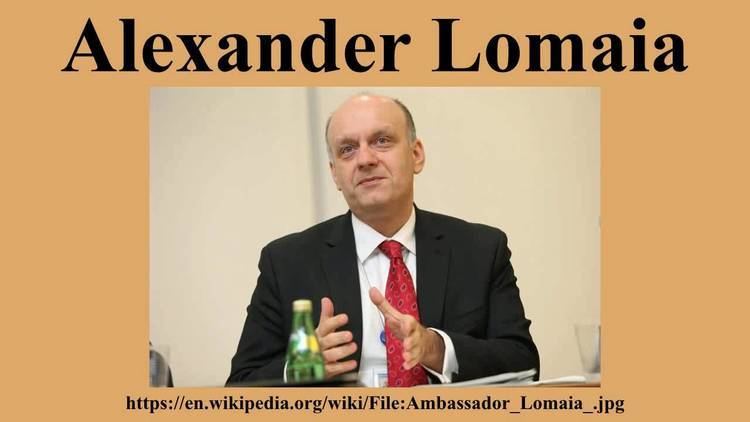 Lomaia briefly served as Ambassador of Georgia to Russia in 1991. From 1993 to 1995 he was Secretary General of the Georgian Christian-Democratic Union. Lomaia served as Executive Director of the Open Society Georgia Foundation (Soros Foundation) From 2003 to 2004. Lomaia played a prominent role in the peaceful Rose Revolution which ousted President of Georgia Eduard Shevardnadze in November 2003. Lomaia was appointed the Minister of Education and Science in the new government of President Mikheil Saakashvili and spearheaded a large-scale reform which eradicated corruption from the university enrollment process. He became the Secretary of the National Security Council of Georgia in 2007 and Permanent Representative to the UN in 2009. As a Permanent Representative, Lomaia established diplomatic relationships with over 50 countries.
Alexander Lomaia Wikipedia