Alceo Dossena (1878–1937) was an Italian sculptor. His dealers marketed his creations as originals by other sculptors.
Dossena was born in Cremona. He was a talented stonemason and sculptor who was skilled at duplicating classical Greek, Roman, medieval, and Renaissance artistic styles and such artists as Giovanni Pisano, Simone Martini and Donatello. He was skilled enough that his dealer Alfredo Fasoli sold them to museums and collectors as authentic antiques. One of them included a sculptured tomb attributed to Mino da Fiesole that was sold to Boston Museum of Fine Arts.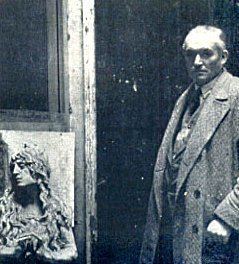 In 1928 Dossena noticed that some of his works were in large collections as ancient - and also realized that his dealers were keeping most of the money; he got only equal to $200 per sale. He revealed the ruse and sued his dealers. Dossena defended himself against forgery charges by claiming that he had been unaware that others were selling his work under false pretenses. A trial cleared him and he received equal to $66,000 in compensation.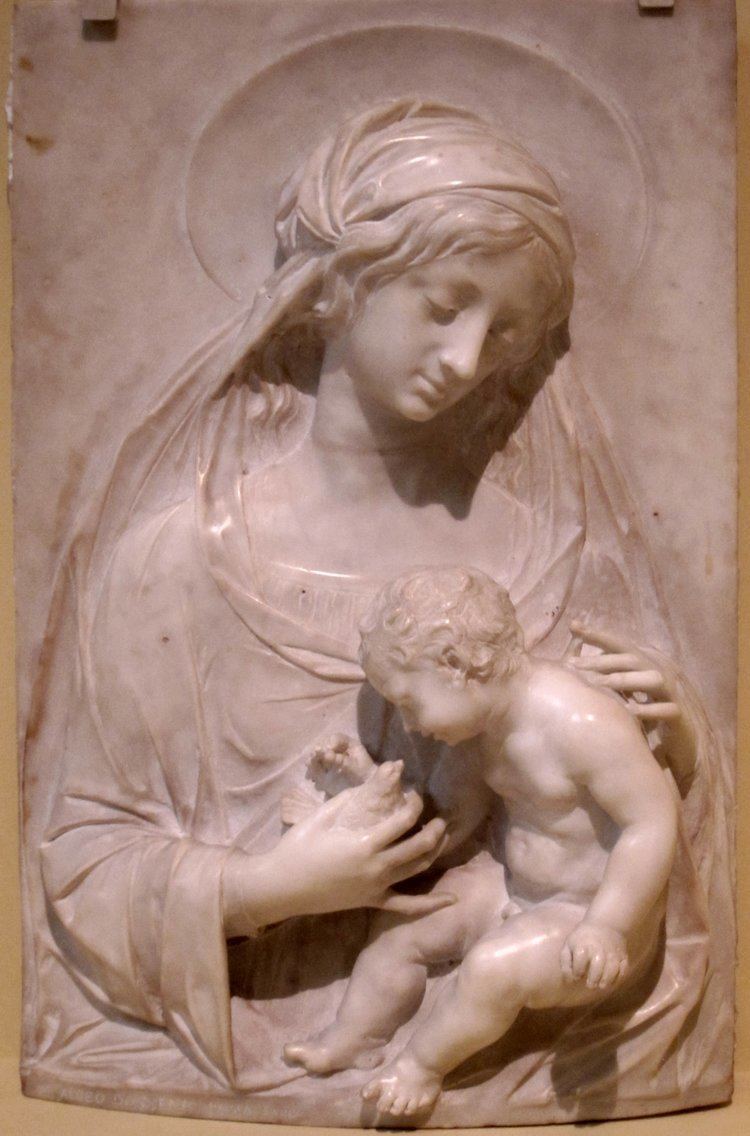 His subsequent exhibit in the New York Metropolitan Museum of Art, unfortunately, turned out to be a failure. The Italian government auctioned 39 Dossena works in 1933 for $9000 when a forgery of his sold at a peak price of $150,000.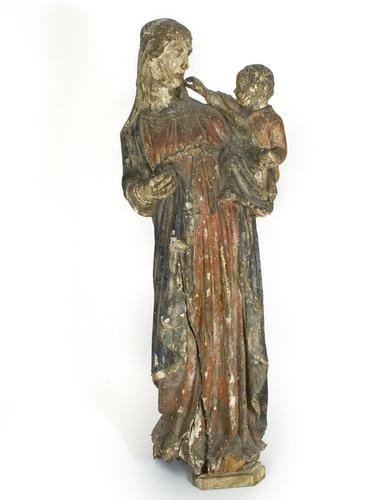 Alceo Dossena died a poor man in Rome in 1937.