Alberto "Al" Riveron (born 1960) is a Cuban-American former American football official and current the Senior Vice President of Officiating of the National Football League (NFL).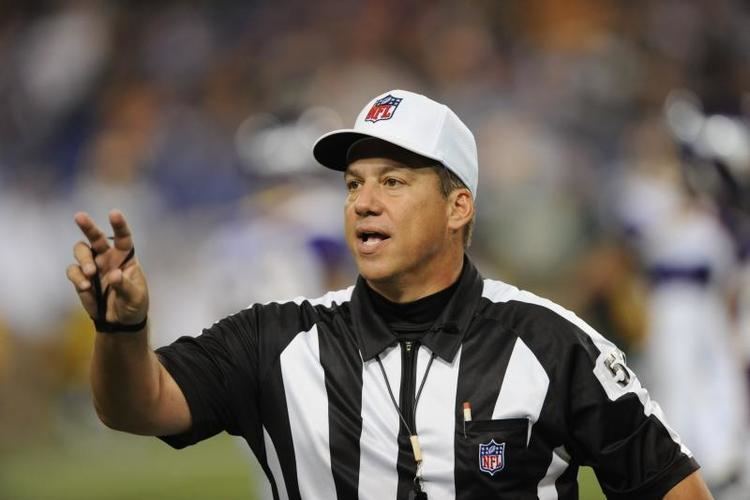 Riveron spent 15 years officiating games in Conference USA and the Big East. From the 2004 to the 2012 seasons, he served as an on-field official for the NFL, wearing uniform number 57. He first served as a side judge before being promoted to head referee (crew chief) in 2008 following the retirements of Gerald Austin and Larry Nemmers. Riveron was the first referee of Hispanic origin in NFL history.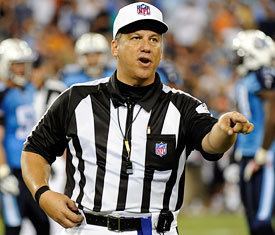 Riveron was the crew chief for the 2012 AFC Championship game between the Baltimore Ravens and the New England Patriots, and was the alternate referee of Super Bowl XLVI.
On February 19, 2013, Riveron was promoted to the league's Senior Director of Officiating, a newly created position as a second-in-command under the league's new Vice President of Officiating Dean Blandino. On May 10, 2017, he was named Senior Vice President of Officiating.
Riveron is originally from Cuba, having moved to the United States at the age of 5. He has a wife, Patricia, and two sons, Tyler (died 9/25/2016) and Austin.