Albert L. Nickerson (January 17, 1911 – August 7, 1994) was the Chairman and C.E.O. of Mobil Oil, and chair of the Federal Reserve Bank of New York from 1961 to 1966.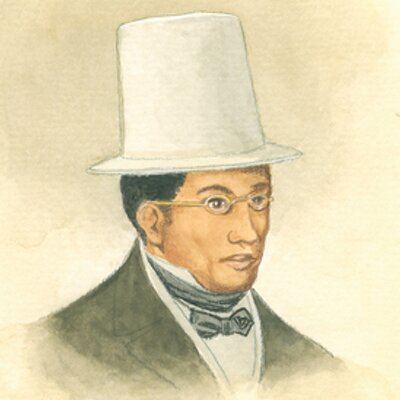 Nickerson graduated from Noble and Greenough School in 1929 and Harvard University in 1933. He began working for Mobil in the year of his graduation from Harvard, and eventually rose to become the company's President in 1955, and then Chairman and Chief Executive from 1958 to 1969. He served as Chairman of The Business Council from 1967 to 1968.
He served on the board of Rockefeller University and the Boston Symphony Orchestra. He married his wife Elizabeth, in 1934, and had four children, Christine, Albert, Elizabeth and Victoria.