Albert Bertelsen (born 17 November 1921) is a Danish autodidact painter and graphic artist.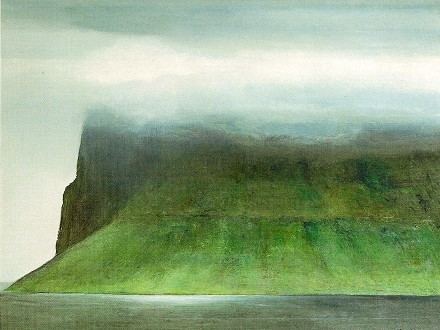 Bertelsen was born in Vejle. Bertelsen is primarily known for his landscape paintings and graphic works in green colours. His work often features the Faroe Islands, but France, Iceland and Norway have also provided him with inspiration. Bertelsen has also made object studies and humorous portraits. He states that these are often people he has met as a child, and he attempts to paint them as though seen through a child's eyes.
Bertelsen was inspired to take up painting by the Danish CoBrA artist Henry Heerup. Nevertheless, Bertelsen's art is quite different from Heerup's.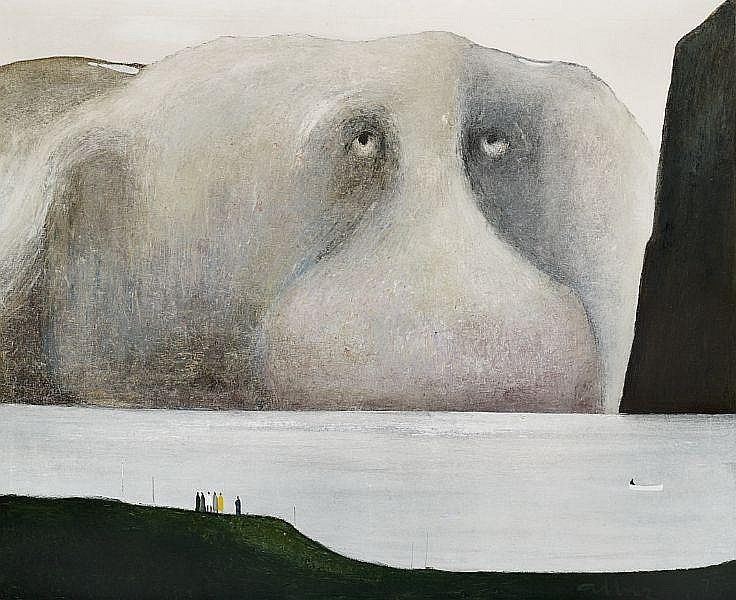 Bertelsen has been very productive and he is still active. His works are widely represented in museums and institutions primarily in Denmark, but also in Norway. He has illustrated a number of books.