Albert Baillie





1955






Marlborough College, Trinity College, Cambridge
The Very Rev. Sir Albert Victor Baillie KCVO, DD (1864–1955) was a Church of England clergyman during the first half of the 20th century, finishing his career as Dean of Windsor.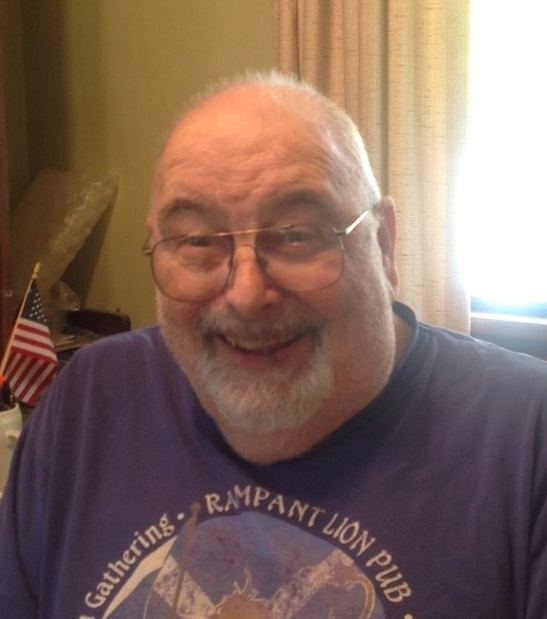 Born on 5 August 1864 and educated at Wixenford, Marlborough and Trinity College, Cambridge, Baillie was ordained in 1888, he began his ecclesiastical career with a Curacy at St Paul's, Walworth. Following this he was Chaplain to the Bishop of Rochester, then Rural Dean of Rugby and Vicar of St Michael, Coventry before a 27-year stint as Dean of Windsor. He died on 3 November 1955 at Baldock in Hertfordshire.
Albert Baillie Wikipedia