Alastair Keyon Campbell (25 May 1890 – 16 June 1943) was an English cricketer. Campbell was a right-handed batsman.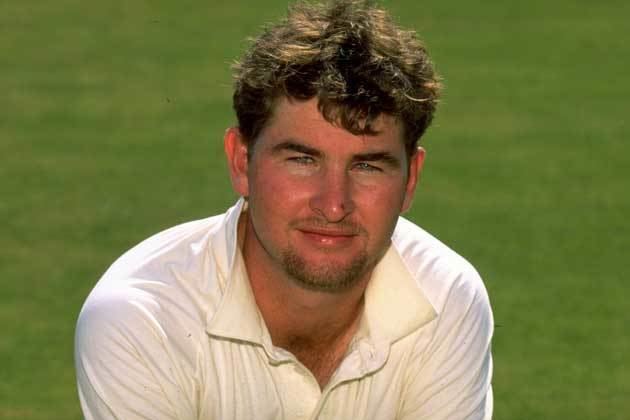 Campbell made his first-class debut for Hampshire in the 1908 County Championship against Northamptonshire. In the 1908 season Campbell played in two Championship matches, the second being against Gloucestershire.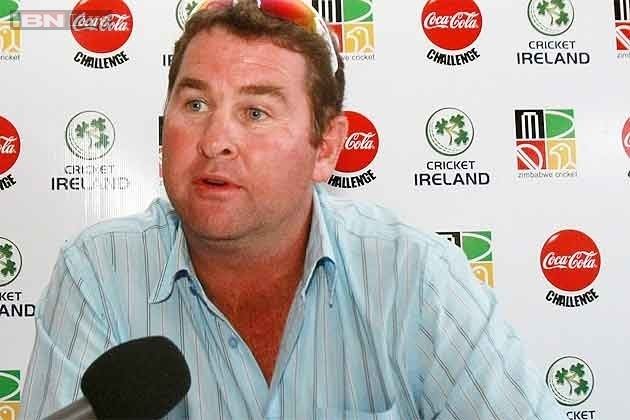 Campbell made five further first-class appearances for Hampshire in the 1909 County Championship, with his final first-class appearance coming against Northamptonshire.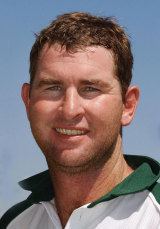 Campbell died in Cosham, Hampshire on 16 June 1943.