Alaska: Spirit of the Wild is a 70mm Academy Award-nominated American documentary film featuring the landscape and wildlife of Alaska. It is narrated by Charlton Heston and released to IMAX theaters in 1997.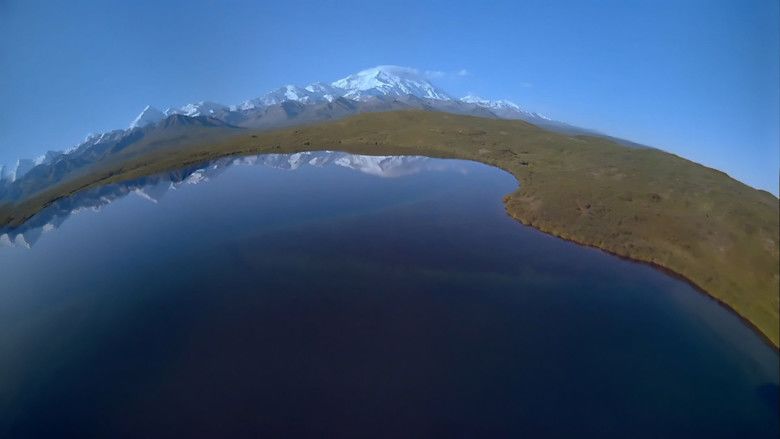 Alaskan wildlife featured in the film include moose, bears, seals, wolves, caribou, and whales, while narrator Heston provides background information. The film was produced by the same IMAX filmmaking team that created Africa: The Serengeti. Similar shots of vast landscapes, which are particularly well suited for IMAXs large screen theaters, and entertaining wildlife footage is featured. Aerial photography and underwater photography techniques are utilized throughout the production.
It has been well received by critics and was nominated for the Academy Award for Best Documentary Short Subject in 1998.
Alaska... Here, in this vast and spectacularly beautiful land teeming with abundant wildlife, discover the "Spirit of the Wild." Experience it in the explosive calving of glaciers, the celestial fires of the Aurora Borealis. Witness it in the thundering stampede of caribou, the beauty of the polar bear and the stealthful, deadly hunt of the wolf pack.