Covid-19
Alasdair Whittle









Gathering Time: Dating th, Europe in the Neolithic, The archaeology of people, Places of Special Virtue: M, Problems in neolithic archaeology
Alasdair W. R. Whittle FLSW FBA is Distinguished Research Professor in Archaeology at Cardiff University, specialising in the Neolithic period.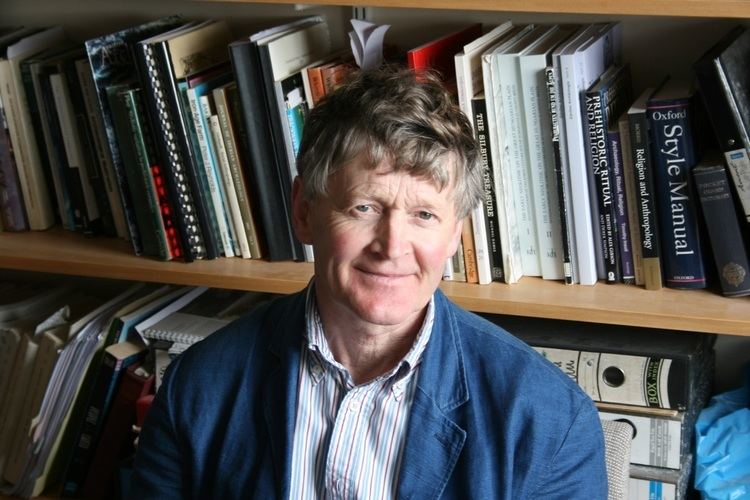 He is also a Founding Fellow of the Learned Society of Wales.
(editor, with Vicki Cummings) Going Over: The Mesolithic-Neolithic Transition in North-West Europe
Europe in the Neolithic: the creation of new worlds
The Archaeology of People: Dimensions of Neolithic Life
Sacred Mound, Holy Ring.
Alasdair Whittle Wikipedia