Preceded by

David Willetts




Alma mater

Peterhouse, Cambridge




Party

Conservative Party




Political party

Conservative




Role

British Politician




Nationality

United Kingdom




Name

Alan Mak




Majority

13,920 (31.1%)




Religion

Christian







Education

University of Oxford, Peterhouse, Cambridge




Profiles




Facebook

Twitter
Alan mak mp on theresa may s new government 12 june 2017
Alan Mak (born 1984) is a British Conservative Party politician who was elected as the Member of Parliament (MP) for the Havant constituency in Hampshire in 2015. He is the first person of Chinese and East Asian origin to be elected to the House of Commons of the United Kingdom.
Contents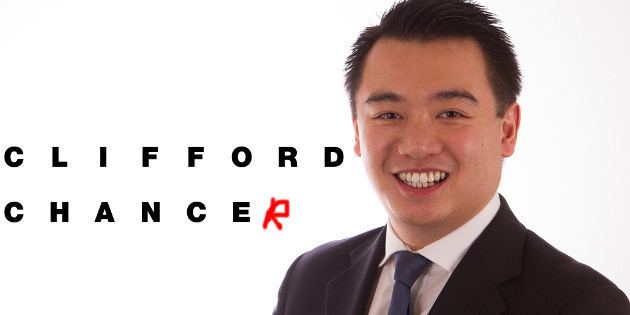 Early life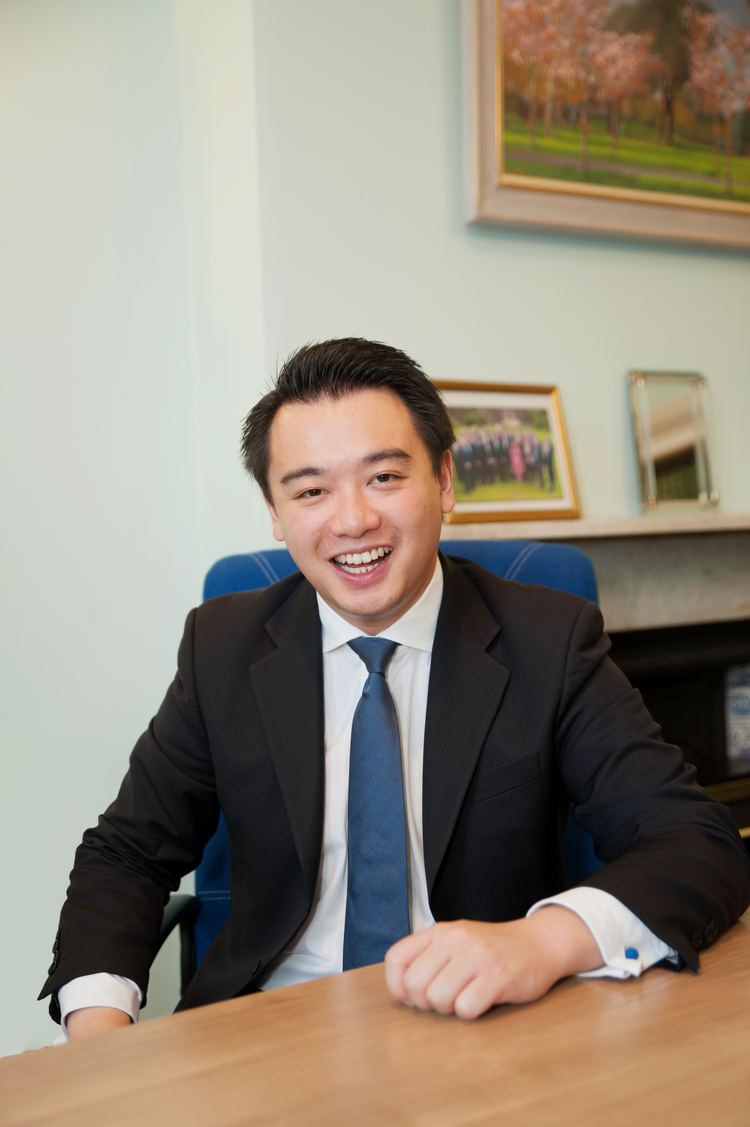 Mak, born to parents from Hong Kong, attended St Peter's School, York, and went on to read Law at Peterhouse, Cambridge. He subsequently practised as a solicitor with Clifford Chance.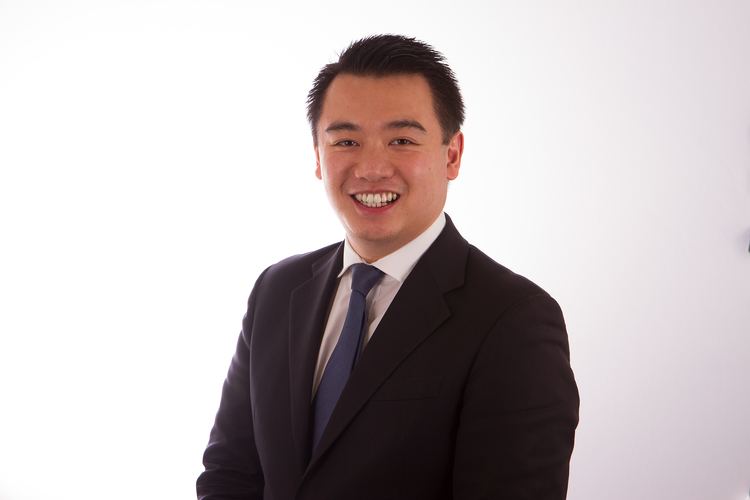 He was named Graduate of the Year by Realworld in 2005. In 2010, he was recognised with the award for Young City Lawyer of the year in Square Mile magazine's 30 under 30 awards in 2010.
Political career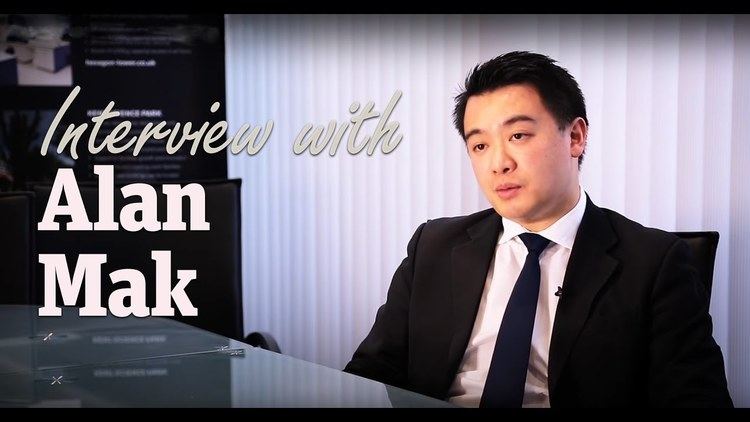 Mak was selected as the Conservative Party candidate for Havant for the 2015 election. His selection was met with considerable opposition by Tory members on the grassroots website ConservativeHome, with accusations of incompetence and his "parachuting" in, as an A-List candidate with no local connections to that safe seat. The Havant Conservative Association responded to these comments by pointing out that only 20 of the 96 applicants for the shortlist were local people.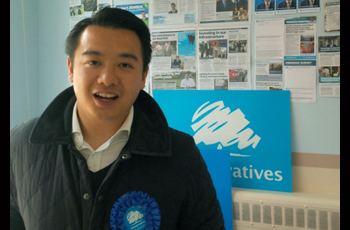 During the election campaign it was alleged by the rival UKIP candidate that Mak had falsified his CV, presented to the local Conservative Association during the open primary in which he was selected as the Conservative candidate for Havant. The allegations alleged that Mak had falsified endorsements from The Daily Telegraph and Conservative Home, over exaggerated his business success, and misrepresenting his electoral performance in the 2014 Tower Hamlets London Borough Council election. In the week following allegations about Mak's CV, the local press reported that a claim in his campaign literature—that he regularly attends St Faith's Church, Havant—had been repudiated by the church rector; a spokesman for the Diocese of Portsmouth confirmed that Mak had only been seen in the congregation for the installation of Fr Tom Kennar, in February 2015, over two months prior to the leaflet's publication.
Mak was elected as Member of Parliament for Havant in the 2015 general election. He is the first person of Chinese origin to be elected to the House of Commons. However, he is uncomfortable with being defined solely by his ethnic identity and has dismissed the notion that his election as MP would raise the profile of British East Asians. In an interview with the South China Morning Post's Post Magazine, he said "If the CFC and Chinese for Labour think I am going to be representing every Chinese, Thai, Vietnamese and Korean—and there are many in my constituency—they are mistaken. It's a stupid story. I am not standing for the Chinese population of Britain. I am standing for the people of Havant and my country." Following his election he expressed concern about the attention his ethnicity, and subsequent political breakthrough, was receiving from both international media and British Chinese groups.
In June 2015, Patrick Kidd wrote in The Times that Mak had gained a reputation for "self-promotion" amongst his parliamentary colleagues and "is getting up people's noses." It was also reported in The Spectator that Mak was prevented by Conservative MPs from sitting in his "favourite spot" behind David Cameron at Prime Minister's Questions, which Mak had hoped would enable "a brief TV appearance."
Despite positioning himself as a eurosceptic during Havant Conservative Association's process to select their prospective parliamentary candidate, and writing before the 2015 election that, "we shouldn't be afraid to leave [the EU]", Mak announced in February 2016 that he would campaign to remain in the union, in the upcoming referendum on Britain's membership. This decision was criticised by local party members as a political "u-turn" and received speculation in the Huffington Post as being affected by "careerism."
In June 2017, following the aftermath of the 2017 General Election , Mak was mocked by BBC presenter Simon McCoy and people online due to his repetition of sound bytes defending Theresa May. McCoy asked "Is this a speech you have all been given to read out?" in response to Mak claiming "Our job is to make sure we form a strong and stable government" and to "provide certainty". This was in contrast to popular opinion inside Westminster and among the public, that the result had caused instability with in the Conservative Party and the government. McCoy responded by also saying "Alan forgive me, I don't know where you have been for the last few days".
References
Alan Mak (politician) Wikipedia
(Text) CC BY-SA