ALAN JOHN BLINKEN-GAIL HILSON INTERVIEW-NEW YORK 2005.mp4
Alan John Blinken (born 1937) was the 2002 Democratic nominee for United States Senate in Idaho. He was defeated by the Republican incumbent, Larry Craig. Previously, as a resident of New York City in 1990, Blinken ran for the New York State Assembly in Manhattan, but lost to Republican John Ravitz.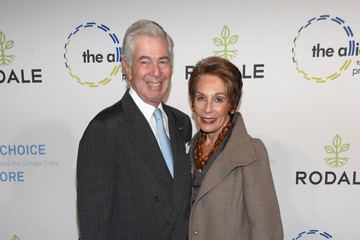 Blinken served as United States ambassador to Belgium from 1993 to 1997. Professionally he worked in the financial services industry, serving as president of Model Roland & Co. and as managing director of Wertheim Schroder & Co. He was a director of the Belgium-based biopharmaceutical manufacturer UCB.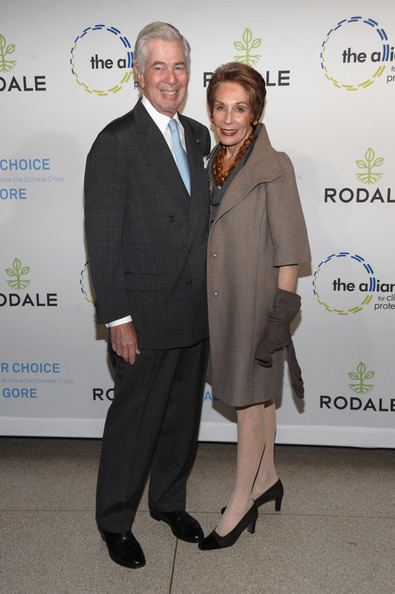 He is the grandson of the Ukrainian-born writer Meir Blinken. Blinken Auditorium at the Residential Academic Facility of The Washington Center is named after him.
References
Alan Blinken Wikipedia
(Text) CC BY-SA