Albert Autry (born February 29, 1952) was a pitcher in Major League Baseball.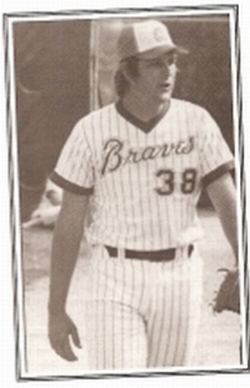 Autry was drafted by the Kansas City Royals in the fourth round of the 1969 amateur draft, and started playing minor league baseball with Winnipeg in the Northern League.
On September 14, 1976, he was the starting pitcher for the Atlanta Braves against the Houston Astros at Atlanta's Fulton County Stadium. He pitched five innings, gave up four hits, three earned runs and struck out three and was credited with the win in a 4–3 Braves victory, in what would be his only appearance in the major leagues.