Aitor Tornavaca Fernández (born 24 March 1976), known simply as Aitor, is a Spanish footballer who plays for CD Llanes mainly as a left midfielder.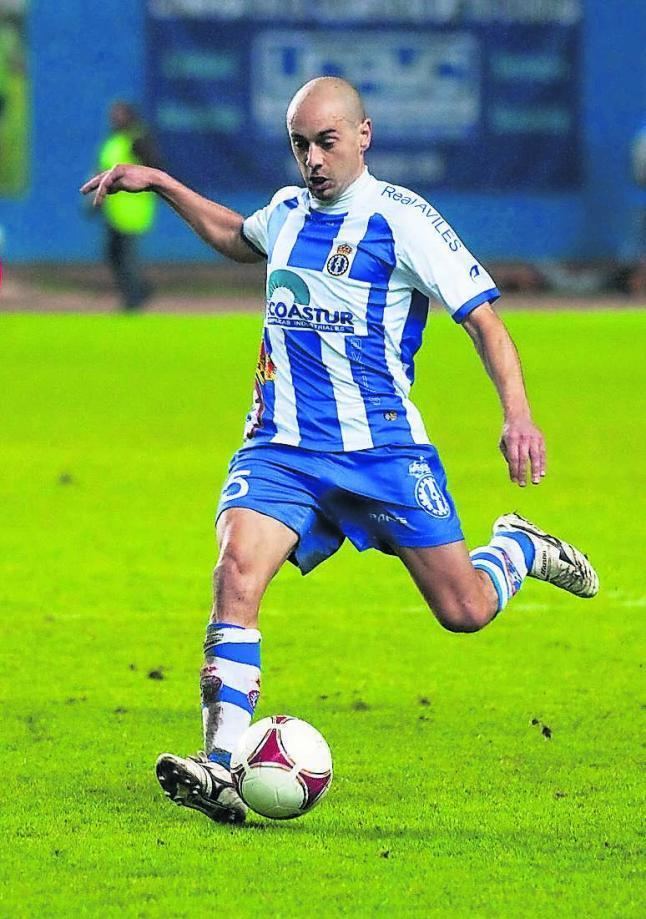 He amassed Segunda División totals of 328 games and 16 goals over the course of 11 seasons, representing five clubs mainly Recreativo de Huelva. He added 106/5 in La Liga, where he appeared for Recreativo and Sporting de Gijón.
Aitor was born in Vitoria-Gasteiz, Álava, Basque Country. During his early career he played almost exclusively in Segunda División, representing Sporting de Gijón, CD Leganés, Levante UD, Real Jaén and SD Eibar and moving to Recreativo de Huelva for the 2004–05 campaign; with the first club he played two La Liga games, scoring against Real Valladolid in a 4–2 home win on 29 October 1995.
At Recre Aitor was an undisputed first-choice from the start, being instrumental in the Andalusian side's 2006 promotion and also a regular in the top level (never appeared in less than 31 league matches during his eight-year spell). He also played several matches as a left back.
On 12 July 2012, after three seasons in division two and 294 official games for Recreativo, 36-year-old Aitor returned to Asturias and joined Real Avilés in Segunda División B, signing a two-year contract but retiring at the end of his first, following which he immediately joined the club's coaching staff.
On 14 June 2014 Aitor returned to active, signing for lowly CD Llanes of Tercera División.