Ahmad Ali Al Sayegh (Arabic: أحمد علي الصايغ)is a prominent businessman in Abu Dhabi. United Arab Emirates, the CEO of Dolphin Energy Limited (UAE).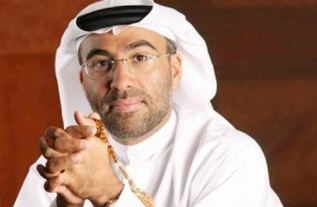 He has also served in a number of other key capacities in Abu Dhabi: Board Member of the UAE Offsets Group (UAE), Deputy Chairman of First Gulf Bank (UAE), Member, Board of management Abu Dhabi Water and Electricity Authority (UAE), Deputy Chairman of Abu Dhabi Ship Building (UAE), Chairman of Aldar Properties PJSC. He is also the Secretary General of the Executive Council and board member of the Emirates Foundation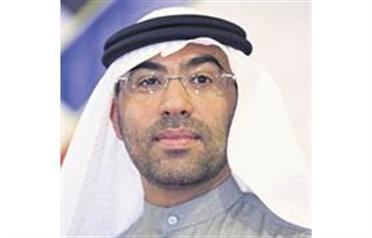 He holds a bachelor's degree in economics from Lewis & Clark College, Oregon, and started his career at the Abu Dhabi National Oil Corporation and would eventually become its Finance Director.