Adrian Mourby is an international opera correspondent, writer and opera producer. A graduate of the University of Wales, Lampeter and Bristol University Film School, he was a producer at the BBC for twelve years, where, amongst other series, he produced a television adaptation of Sir Kingsley Amis' The Old Devils. For these productions, he won numerous national and international awards [Smith/Kline 1982/ Sony 1985/BAFTA Cymru 1991 /Golden Gate 1993/ / BAFTA Cymru 1993 / Celtic Film Festival 1994/ New York Festivals 1994 / Sony 1995], before turning to full-time writing and broadcasting.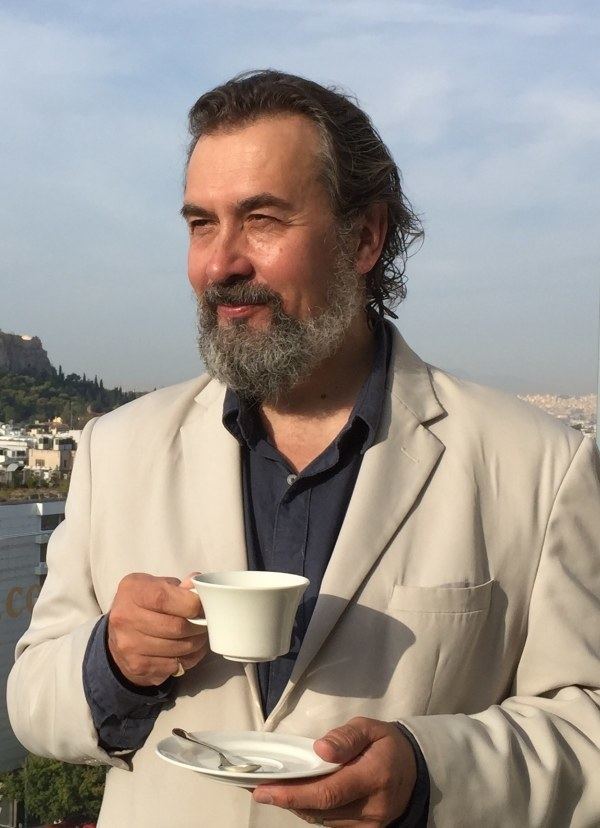 He has published numerous novels, including We Think the World of Him (1996) The Four of Us (1997) Wishdaughter (2004) and "Islands in the Desert" (2012). He wrote the 1994 BBC Radio 4 series Whatever Happened to ...? about the further adventures of various fictional characters, for which he won the Sony Silver Award for Creative Writing on Radio. In 1997, his book "Whatever Happened to ...?: The Ultimate Sequels Book" was published with more such tales.
He is a prolific programme essayist working in the UK and Europe. His own opera productions include Semele (Malta 2002) Cosi fan tutte (Oxford 2004) Marriage of Figaro (Blewbury Festival 2006). He was also the creator and writer of Tristan and Matilda, a long-running comic strip in Opera Now magazine. In 2007 Adrian was awarded the Special Award for Opera Journalism by the Fondazione Festival Pucciniamo, Italy. In 2010 he was one of the finalists for UK Travel Journalist of the Year and in 2013 won the award for Best Travel Article in a Magazine (Italian Tourist Board). Adrian has also written AA guides to Venice, Brussels and Bruges and contributed to various Dorling Kindersley travel guides.
In June 2017 Icon Press published "Rooms Of One's Own" by Adrian Mourby. The sequel, "Rooms With A View" will be published by Icon Press in November 2017.