Paul Adrian Devine (born December 2, 1951) was a Major League Baseball pitcher from 1973 to 1980 for the Atlanta Braves and Texas Rangers. Devine primarily pitched in relief and had his best season in 1977 with the Rangers when he posted a win–loss record of 11–6 with 15 saves.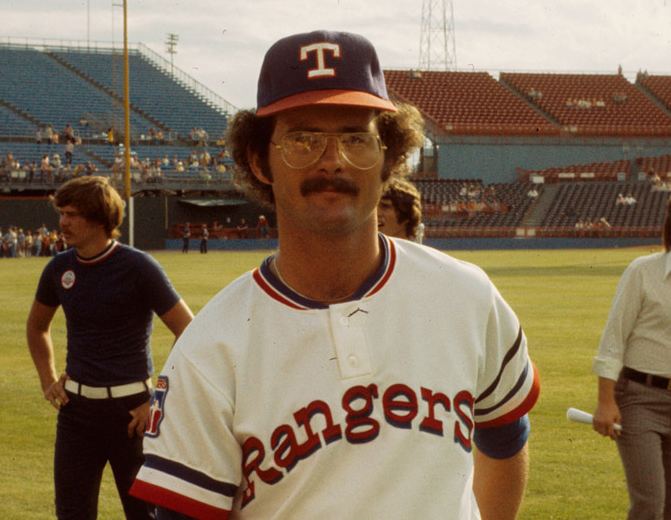 Devine was born in Galveston, Texas. A 2nd round draft pick (1970) out of Ball High School (Galveston), he won his first MLB game at the Houston Astrodome, in 1973.
Devine saved two games in one day vs. Minnesota, in 1977, while pitching for the Rangers during a double header. He was the winning pitcher in HOF manager Bobby Cox's first win as a major league manager for the Atlanta Braves in 1978 (vs. the Padres).
Devine's youngest son, Travis, was drafted in the 4th round by the San Diego Padres (1998) and played four seasons in the minor leagues. Travis now owns and operates Devine Baseball, a baseball instructional academy, in Buford, Georgia.
He and his wife are retired and live in Lawrenceville, Georgia.