Covid-19
Adolphe de







Adolphe Hercule de Graslin (11 April 1802, Chateaux de Malitourne, Flée, Sarthe – 31 May 1882, Malitourne) was a French entomologist.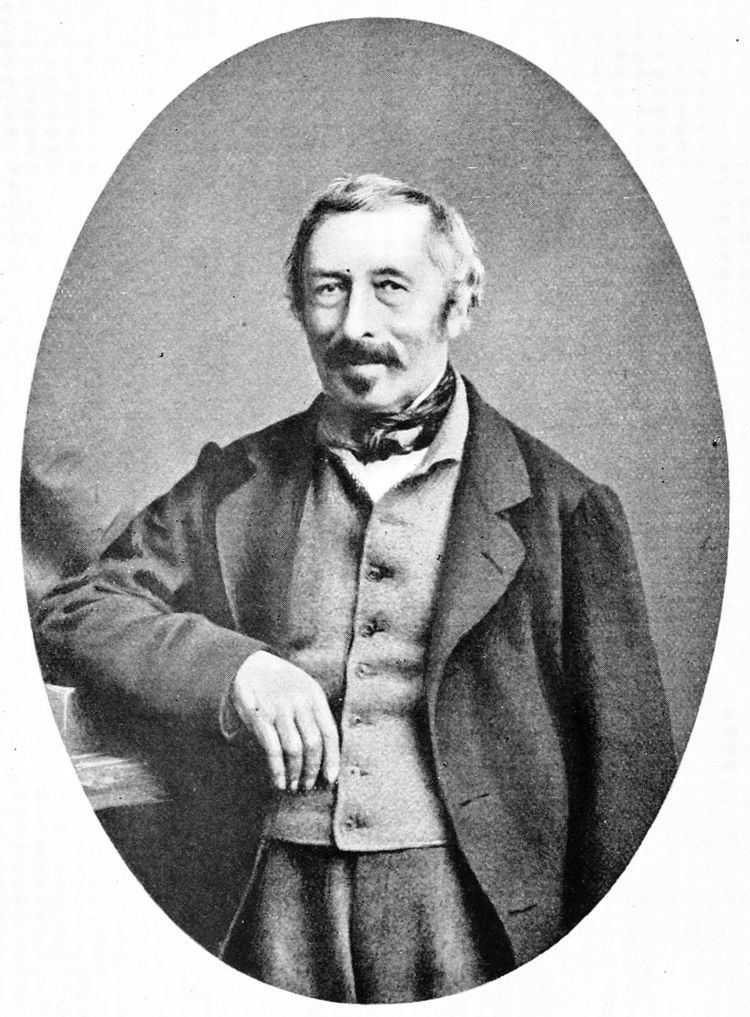 Adolphe Hercule de Graslin specialised in Lepidoptera. He was a founding Member of the Société Entomologique de France. His collection was acquired by Charles Oberthür.
With Jean Alphonse Boisduval and Jules Pierre Rambur Collection iconographique et historique des chenilles; ou, Description et figures des chenilles d'Europe, avec l'histoire de leurs métamorphoses, et des applications à l'agriculture, Paris, Librairie encyclopédique de Roret, 1832 ( in Gallica & in Google Livres).
Adolphe Hercule de Graslin Wikipedia