Adi Sorek (born 1970) is an Israeli writer. She is the writer of the books Sometimes You Lose People (2014), Internal Tourism (2006), Seven Matrons(2001) (Yediot Books Press). She is the editor of the prose-series VASHTI for RESLING Press. living in Tel-Aviv.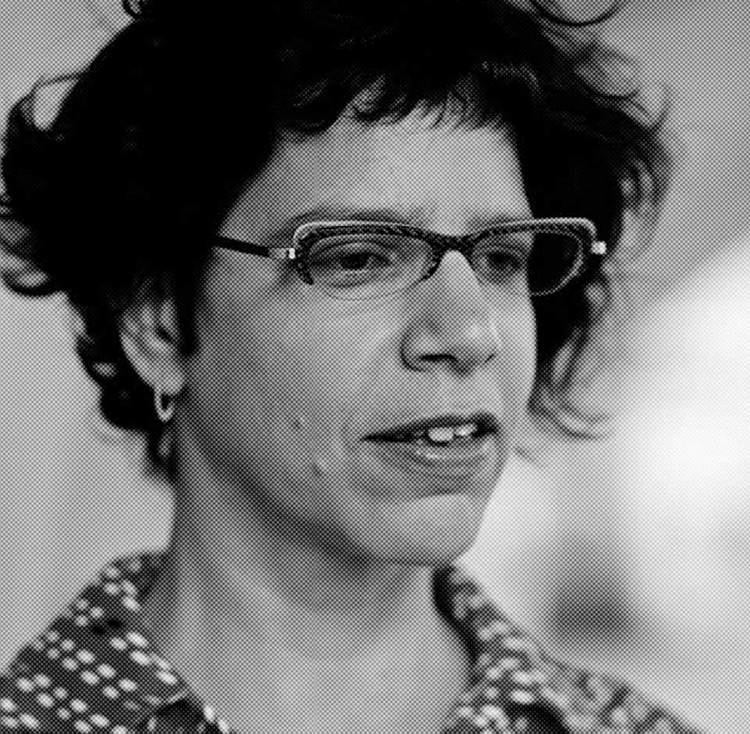 Her writing combines an intimate gaze with observations that have a social and political dimension, as well as an imaginary-fantastic one. The Nature of her work is subtle, in some sense musical, study; a possibility of lingering in intermediate zones and looking at the tiny details that comprise the reality of being and the fabric of the personal, familial and public. She often combines few parallel stories.
Sometimes You Lose People, 2013, Yediot Ahronot Press. The book opens with a novella entitled "Sometimes You Lose People" – about the detached existence of a young woman who longs to find a lost friend and in the process raises questions about closeness and loss. The novella, inspired by Gertrud Stein's style, is written in an intense and musical syntactic rhythm, contrasts a slightly aloof-amused register with some pain-filled contents. The rest of the book consists of short, sometimes very short stories, creating a thematic patchwork quilt which moves between homelessness and homeliness. Despite the fact that each story stands on its own, many stories are interwoven – as a sequel, as a parallel story, or as a story that completes a certain move started by a previous one.
Internal Tourism, 2006, Yediot Ahronot Press. A collection of stories that includes three dictionary-cycles entitled "Tel Aviv Alphabet", "Woman Alphabet", and "Haifa Alphabet", which sketch an arbitrary – lexical – movement among very short stories. The linked-unlinked stories weave a personal, urban and cultural tapestry whose ends can sometimes be tied together and at others are indistinguishable. The three cycles were written in line with Oulipo principles ("Workshop of Potential Literature", among whose members were Georges Perec, Italo Calvino and others).
Spaces, 2004, Resling Press. This novella deals with the building of spaces and with the characters operating in them. The story, which describes a fortnight in the life of the narrator, who makes a living as an artistic house painter, takes place in the Azrieli Center (a complex of skyscrapers in the center of Tel Aviv built on top of a shopping mall) and in villas being built in the periphery. The characters populating it are homeowners, builders, an architect and a house painter.
Seven Matrons, 2001, Yediot Ahronot Press. The novel fragmentarily combines the childhood memories of a character named A with a surrealist plot progression in which a young woman wishes to shoot a film in south Tel Aviv, with the aid of a crew of unskilled neighbors and bizarre passers-by, seven matrons looking for a stage.