Covid-19
Brain McNulty




2005




Dale Carman, Keith Lango




Oliver Milburn




Oliver Milburn




2005




Action Man






Dale Carman Keith Lango




Judith Reeves-Stevens, Garfield Reeves-Stevens




Reel FX Creative Studios Hasbro




Paramount Home Media Distribution




Hasbro, Reel FX Creative Studios, Paramount Pictures




Action Man: Robot Atak, The Secret Weapon, Adhinayakudu, Charlie, James May's Top Toys
Action Man: X-Missions - The Movie (also simply known as Action Man: X-Missions) is a 2005 direct-to-video CGI film distributed by Paramount Home Entertainment and based on the Hasbro toy line; Action Man. It is the sequel to the 2004 film Action Man: Robot Atak. The film was directed by Dale Carman and Keith Lango.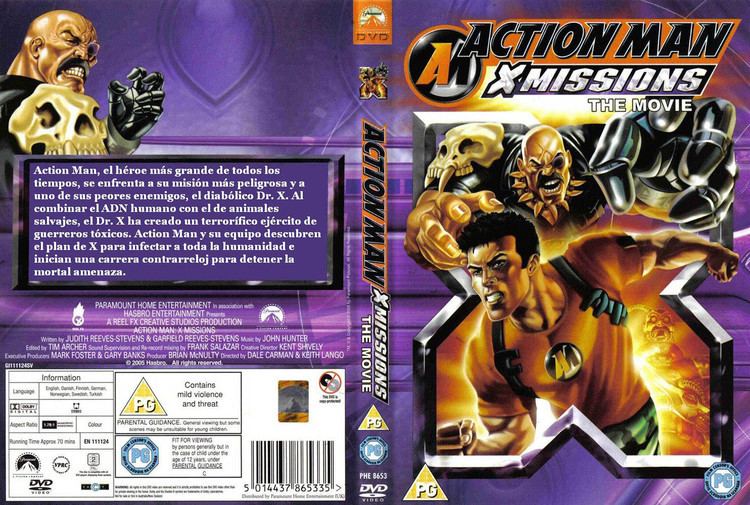 Oliver Milburn as Action Man
Jonas Stuart as Flint
Brian Drummond as Red Wolf
Steven Berkoff as Dr. X
Sam Vincent as No-Face, Security Guard, 2nd Commando
Scott McNeil as Gangrene, X-Robot, 1st Commando
Tabitha St. Germain as Rebel
Gerard Plunkett as Mr. W
Ron Halder as Sir Arthur Strong
Brian Dobson as Tyrannotox, Unit Absolute Zero
Lee Tockar as X-Robot, News Announcer
Ashleigh Ball as Operator Voice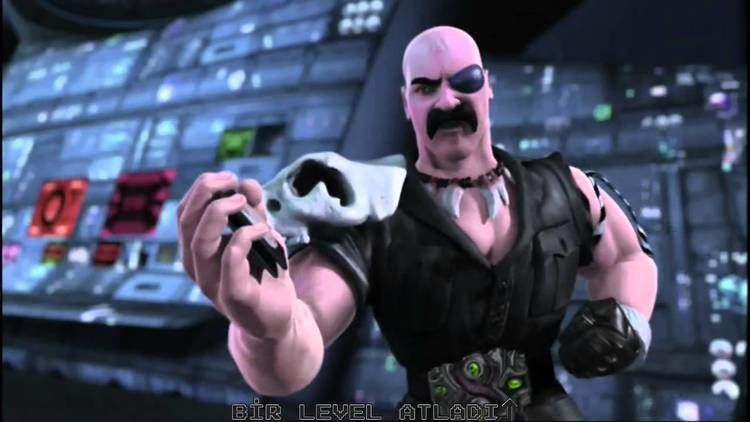 Dale Carman had previously directed the 2004 film GI Joe: Valor vs. Venom which had a similar plot to Action Man: X-Missions. Many CGI character models from Valor vs. Venom were re-used in X-Missions but for entirely different characters.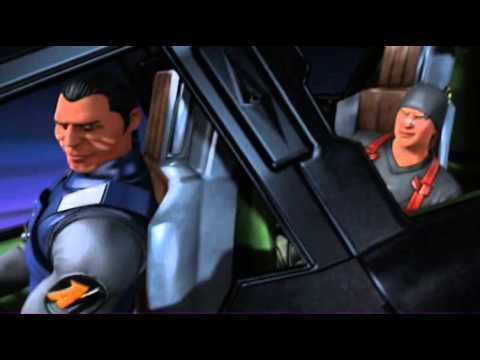 The film was released direct to DVD and VHS and was sold commercially unlike its predecessor which was given away free with Action Man Comics and News of the World. Woolworths stores gave away free stickers with the purchase of the DVD. The film was rated PG.
A third film titled Action Man: The Gangrene Code was released direct to DVD in 2006 along with a new wave of toys, but only in Mexico (where Action Man was hugely popular). Therefore, the film is only available in Spanish.
Action Man: X Missions – The Movie Wikipedia