Learning English - Talking Sport - Week 27 - Achieng Ajulu Bushell
Achieng Ajulu-Bushell (born 1994 in Warrington, England, UK) is a retired British swimmer, who won the 50m and 100m breaststroke at the 2010 British Swimming Championships. Prior to 2010, she swam internationally for Kenya.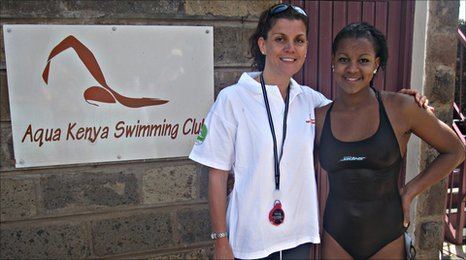 Born to a British mother and a Kenyan father, Ajulu-Bushell left Britain for South Africa at the age of 3, but then spent ten years living in Kenya with her mother and sisters. She learned to swim in the Indian Ocean at the age of 4, and swam her first competition at 6.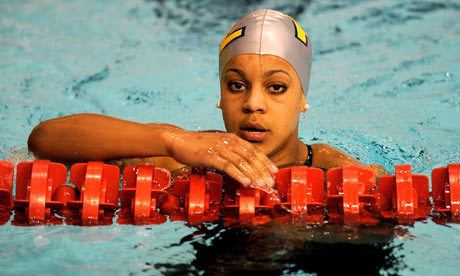 Swimming for Kenya, she won two gold medals at the 2008 African Swimming Championships (50m and 100m breaststroke), becoming the first female to win medals for Kenya at the African Championships. She also represented Kenya at the 2009 World Championships in Rome, Italy.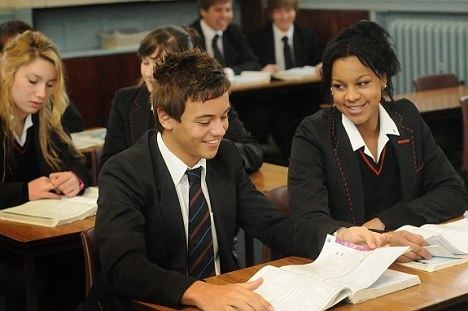 In early 2010, Ajulu-Bushell made the decision to start swimming for Great Britain, and after a customary period without representing Kenya (1 year) and with clearance from the Kenya federation, began swimming from Great Britain. She made her senior British debut at the 2010 European Championships in Budapest, Hungary, and went on to compete for England at the 2010 Commonwealth Games in Delhi, India.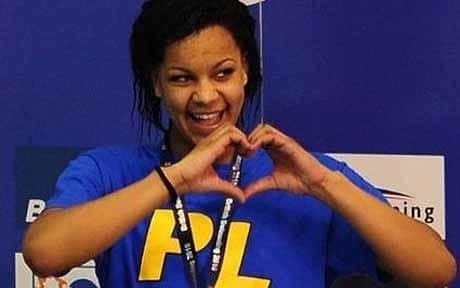 Ajulu-Bushell attended Plymouth College and was a classmate of Olympic diving medalist Tom Daley, but moved to London as she steps up her preparation for the 2012 Summer Olympics in London.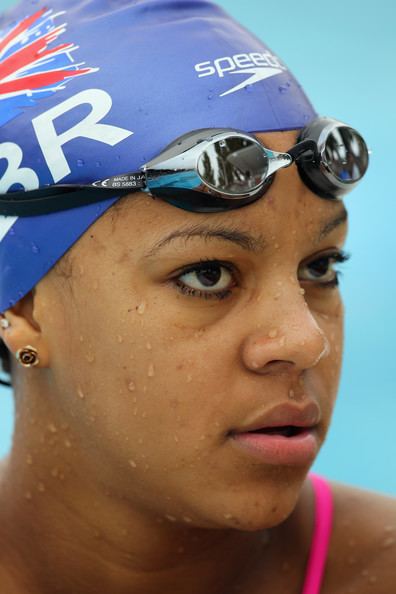 Ajulu-Bushell withdrew from competitive swimming in 2012, following a plateau in form, and did not seek entry to the 2012 Games. In February 2012, she announced the withdrawal was permanent.
In October 2012 she took up a place to read Fine Art and Philosophy at Brasenose College, Oxford.
References
Achieng Ajulu-Bushell Wikipedia
(Text) CC BY-SA