Kingdom

Animalia




Subphylum

Hexapoda




Order

Lepidoptera




Scientific name

Abrostola tripartita




Phylum

Arthropoda




Class

Insecta




Family

Noctuidae




Rank

Species






Similar

Abrostola, Abrostola triplasia, Autographa pulchrina, Diachrysia chrysitis, Herminia grisealis
The Spectacle (Abrostola tripartita) is a moth of the family Noctuidae. It is found throughout much of the Palearctic ecozone including all Europe, Russia, Siberia Amur, Kyrgyzstan and Kazakhstan.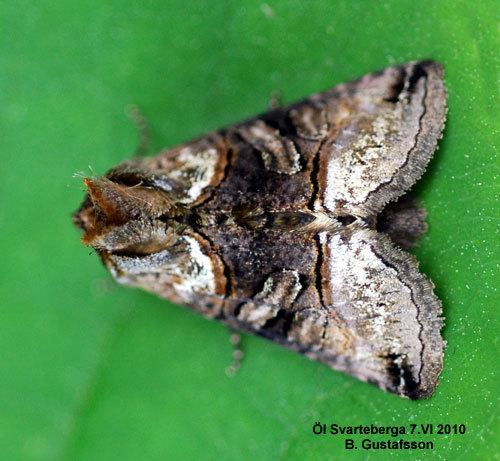 Description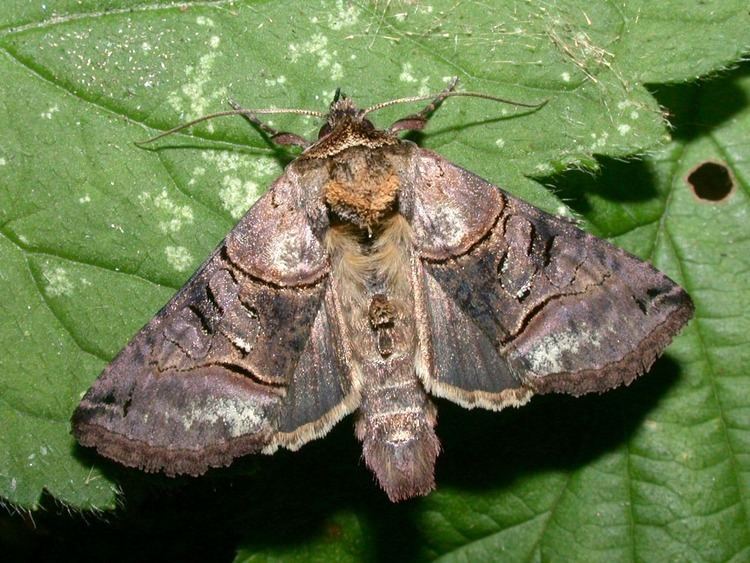 From South (1907) "This species, has the basal and outer marginal areas of the fore wings whitish grey, finely mottled with darker grey ; the central area is greyish brown, mottled with darker brown. The spectacle mark in front of the thorax is whitish grey, ringed with black, and the raised scales on the cross lines and central area of the fore wings are more distinct in this species" [than in Abrostola triplasia]
The larvae feed on Urtica species.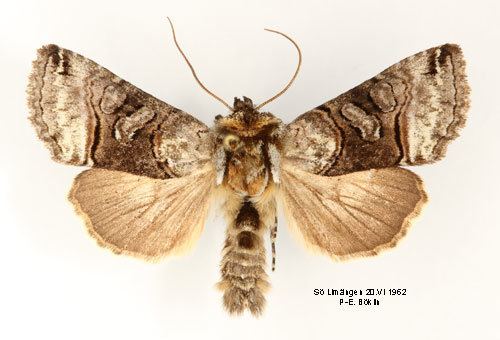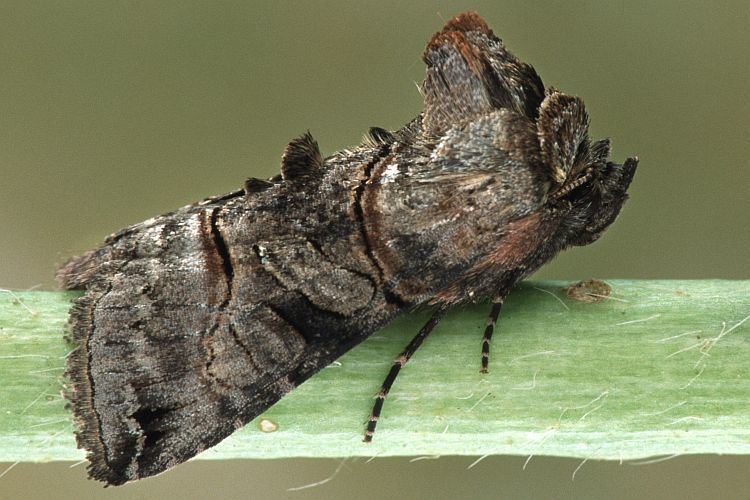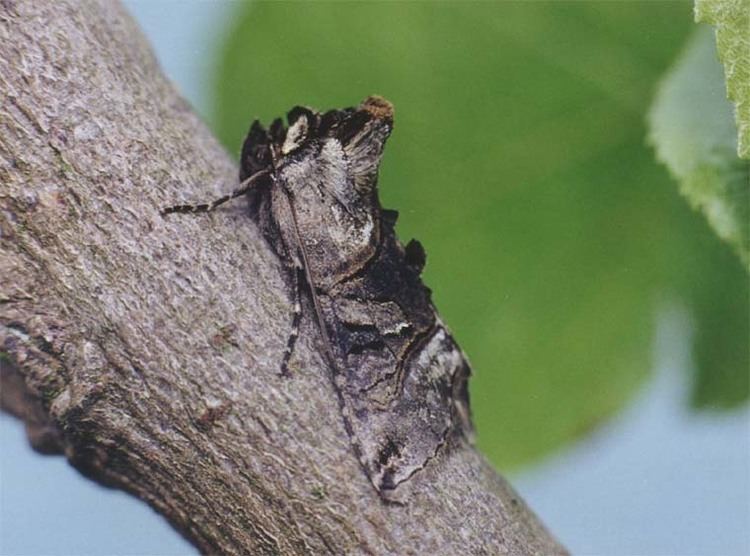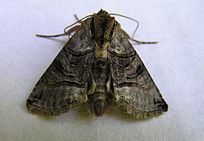 References
Abrostola tripartita Wikipedia
(Text) CC BY-SA