Abdul Rehman Makki is the second in command of Jamat ud Dawah (JuD), a welfare Islamic organization of Ahl-e-Hadith which is, inter alia, dedicated to install Islamist rule of law and governance in Pakistan. He is the brother-in-law of Hafiz Muhammad Saeed.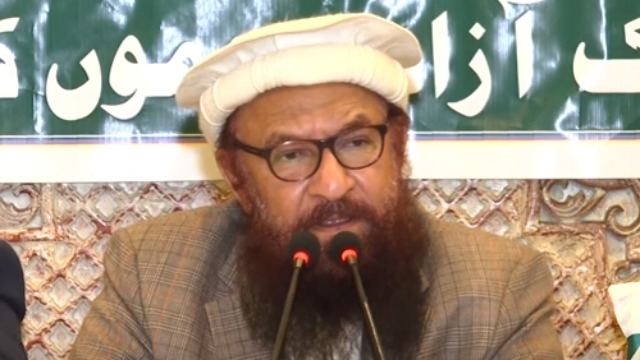 The United States Department of the Treasury, at the behest of India, has designated Makki as a Specially Designated National. It has announced a reward of $2 million through its Rewards for Justice Program for information leading to the location of Makki. Makki is alleged to be in proximity to Taliban's supreme commander Mullah Omar and Al-Qaeda's Ayman al-Zawahiri.
Makki is popular in Pakistan for his anti-India speeches. One, that he gave in 2010, is counted among the most disturbing. Eight days before the German Bakery blast in Pune, he delivered a speech at Muzaffarabad where he had said that three Indian cities, including Pune, were likely to be targeted.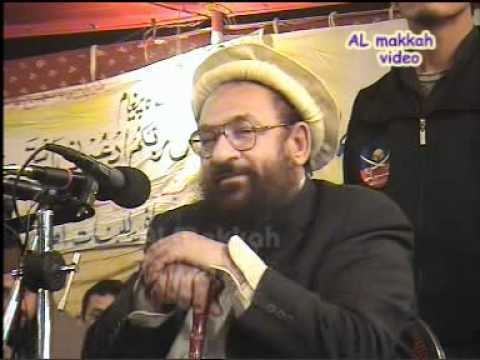 Abdul Rehman Makki, alongside Hafiz Saeed, is currently working for Difa-e-Pakistan Council (DPC) which is designated to defend the interests of Pakistan and to agitate against the drone attacks in Waziristan, Pakistan. DPC, in its own words, is against the war in Afghanistan. It has also protested against the NATO supplies going through Pakistan.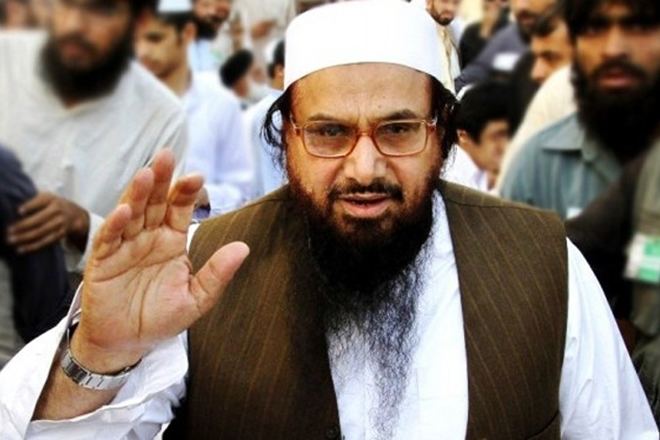 Abdul Rehman Makki, in many of his public speeches and sermons, has stated that the war on terror started by America has caused the death of thousands of innocents in Afghanistan, Iraq and Pakistan.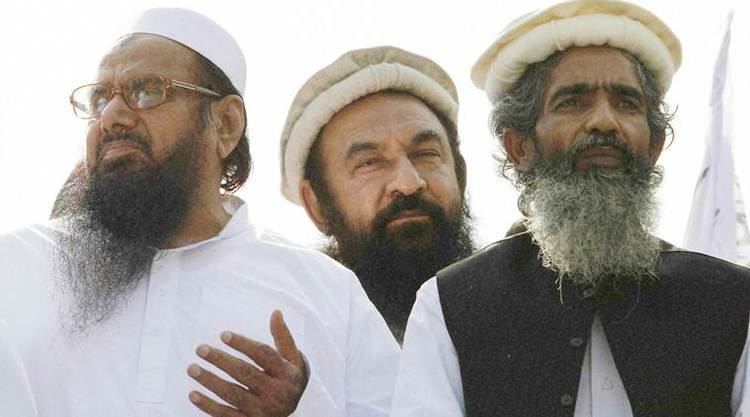 JuD's leaders deny all allegations on them regarding terrorism. Hafiz Saeed, via media, has challenged India to prove him guilty in any international court after the supreme court of Pakistan has cleared him and his Jama't of all allegations.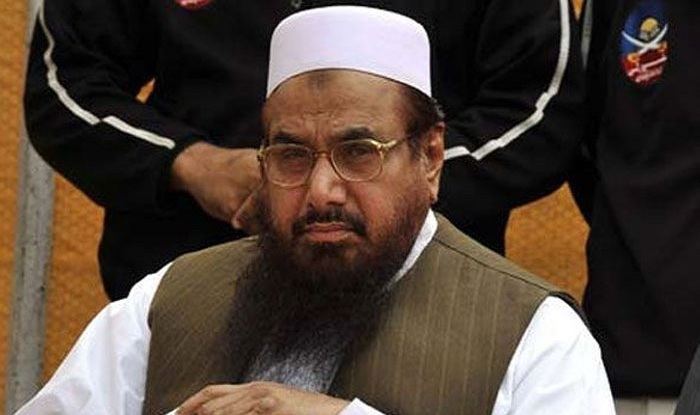 Pakistan's foreign minister, Hina Rabbani Khar has said that they would need hard evidence to prosecute Hafiz Saeed and his allies such as Abdul Rehman Makki.