Sir Abdul Qadir (15 March 1874 – 9 February 1950) was an editor and a Muslim community leader in British India. He led the famous Muslim organization, Anjuman-i-Himayat-i-Islam and used his position as the leader of this organization to form other, pro-partition, organizations.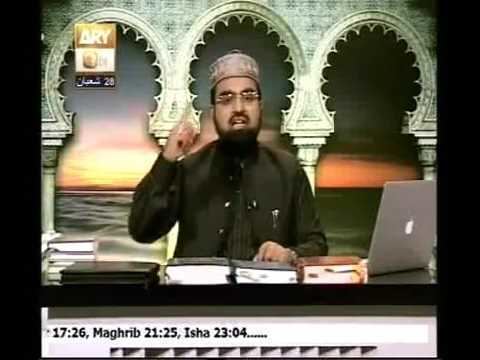 Qadir was born in Ludhiana on 15 March 1874. He was the editor of the Observer, the first Muslim newspaper published in English in 1898. In 1901 he launched the magazine Makhzan, an Urdu language publication. This magazine published the early works of Allama Muhammad Iqbal.
In 1904 Qadir went to study law in London, and was called to the bar in 1907 after which he returned to India, where he served as a member of the Punjab Legislative Council.
Qadir was knighted by the British in the 1927 Birthday Honours and in 1935 became a member of the governing council of India. He died on 9 February 1950 at the age of 75 and was buried in Miani Sahib Graveyard, Lahore.
Sarvepalli Radhakrishnan and Mohandas Karamchand Gandhi's book Mahatma Gandhi contains a chapter by Qadir, where he particularly relates his various experiences with the understanding of Gandhi in Europe in the 1930s.
His son Manzur Qadir, was a prominent Pakistani jurist who served as the Foreign Minister of Pakistan during the military rule of Ayub Khan.