Islam





Abdoel Moezakir






Prof. Mr. RHA. Kasmat Bahuwinangun




Edy Suandi Hamid, Wahid Hasyim, Mohammad Roem, Mohammad Natsir, Mohammad Hatta
Prof. KH. Abdel Kahar Moezakir or new spelling Abdul Kahar Muzakir, was chosen Rector Magnificus Islamic University of Indonesia for the first time with the name of STI during two periods – 1945–48 and 1948–60 – he was a member of the Investigating Committee for Preparatory Work for Independence (BPUPK).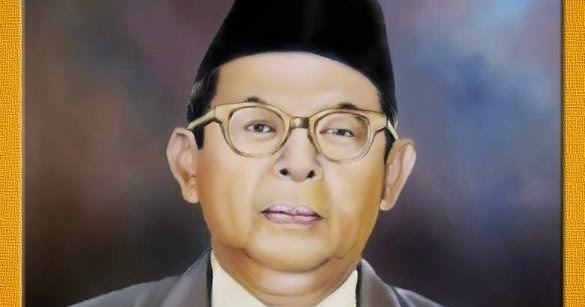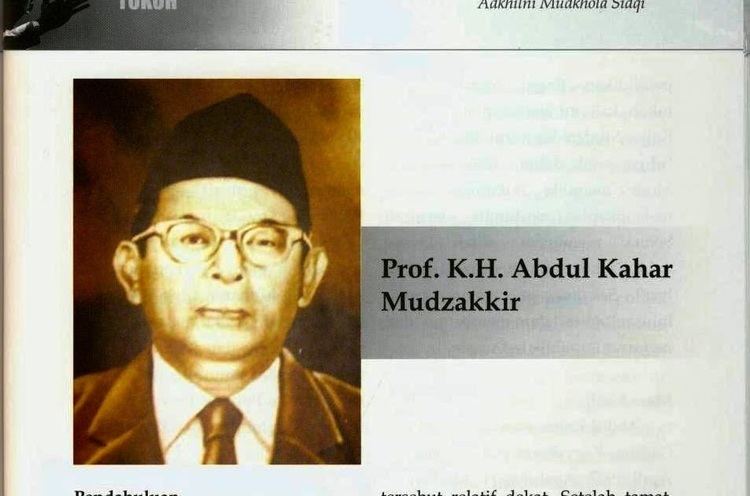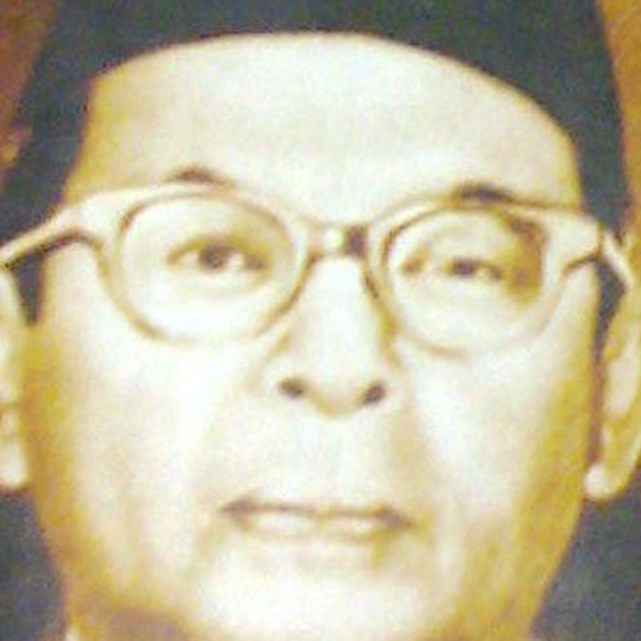 Abdoel Kahar Moezakir Wikipedia