Covid-19
Abdi Nageeye is a long-distance runner from the Netherlands that has qualified for the 2016 Olympics in the marathon.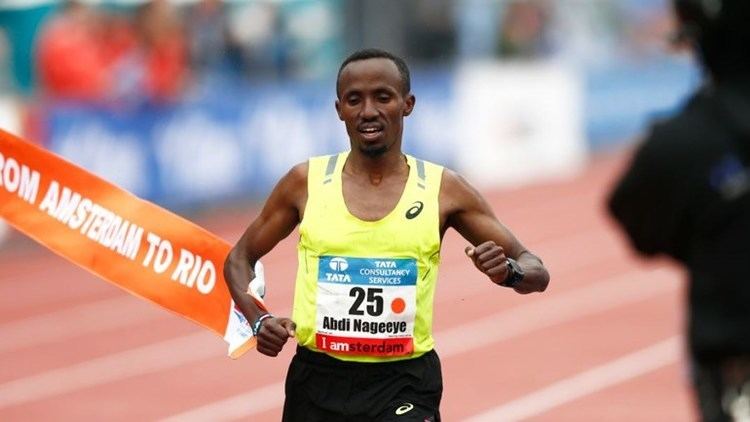 Nageeye finished 8th at the 2016 Boston Marathon. Later that year he finished 11th at the Olympic marathon in Rio.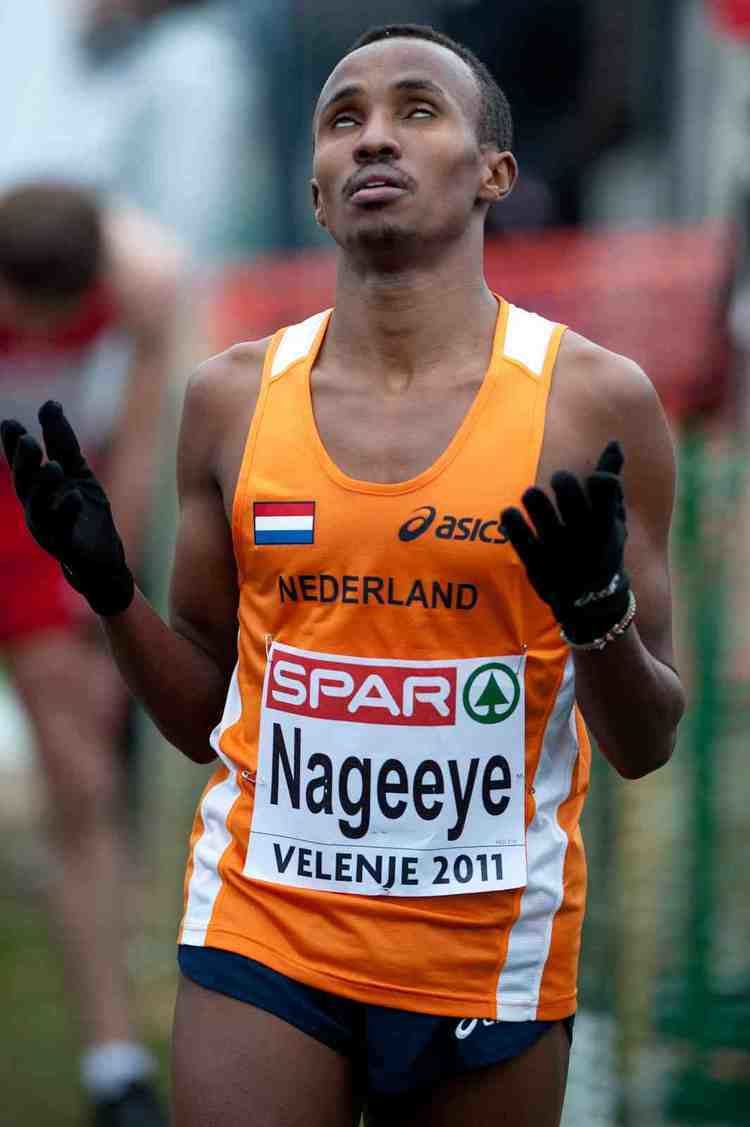 He was born in Somalia. He has also trained in Kenya.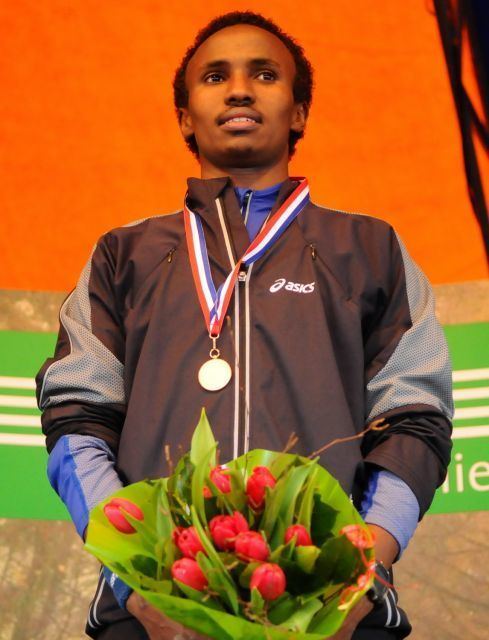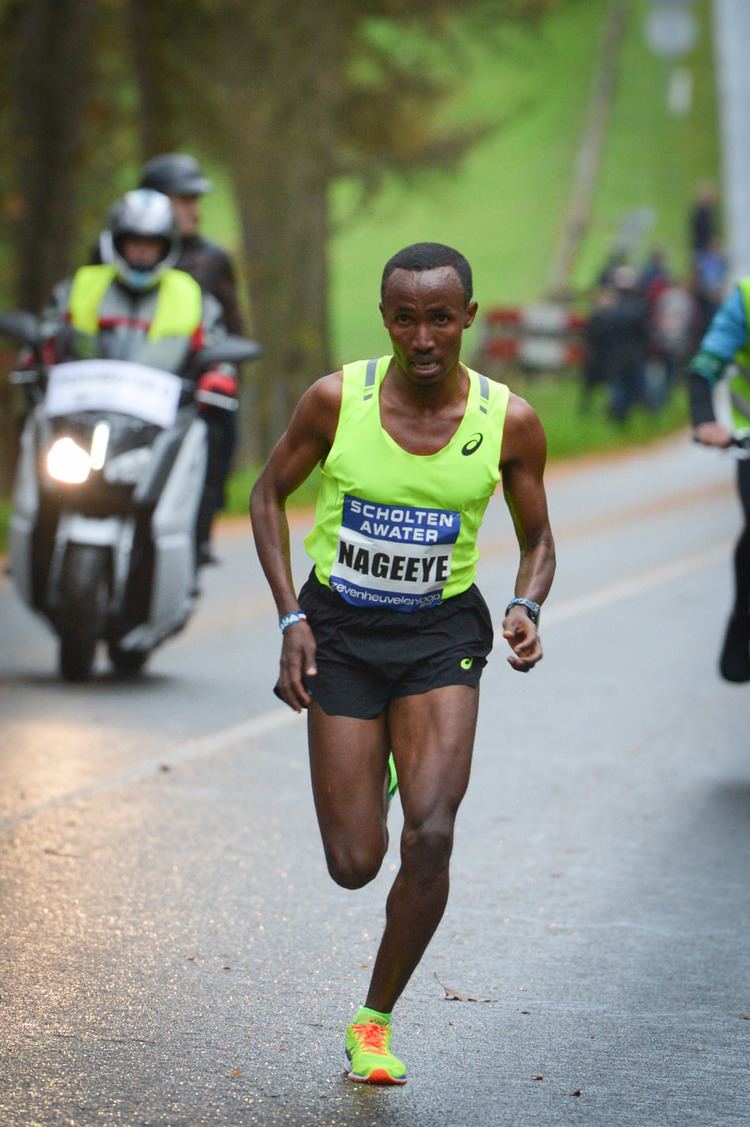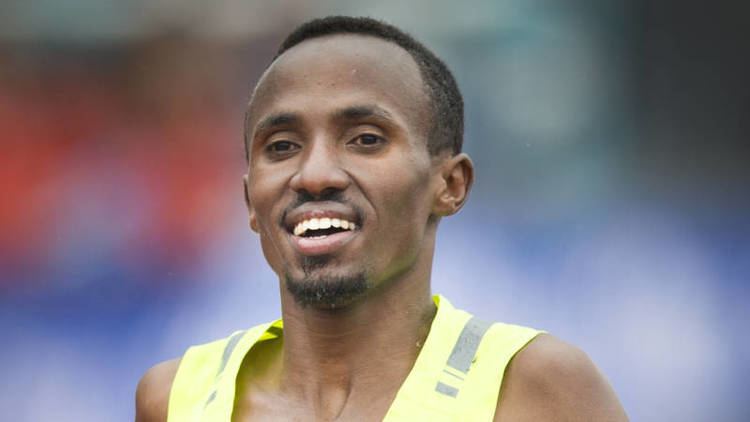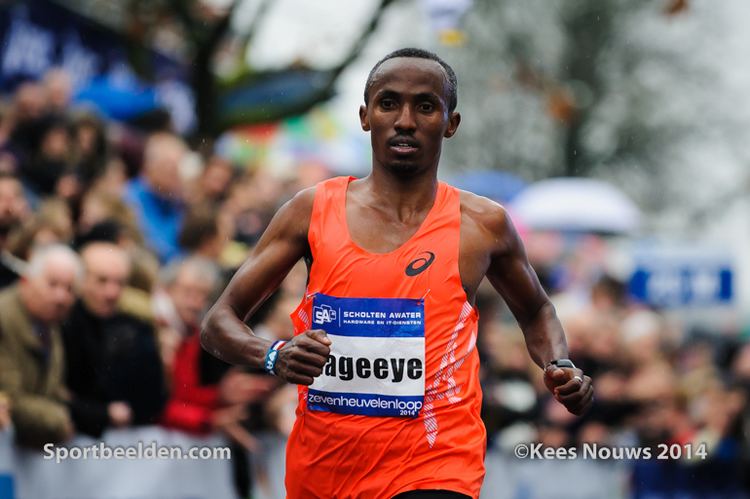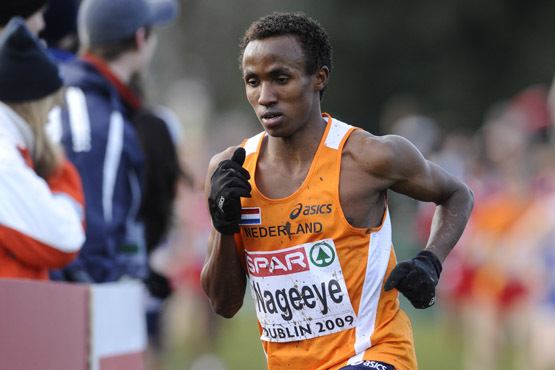 Abdi Nageeye Wikipedia