Covid-19
Utah, United States






United States Conference of Catholic Bishops




Abbey of the Genesee, Abbey of New Clairvaux, Skaggs Catholic Center
The Abbey of Our Lady of the Holy Trinity is a Trappist monastery in Huntsville, Utah that was founded in 1947 at the invitation of Bishop Hunt of Salt Lake City.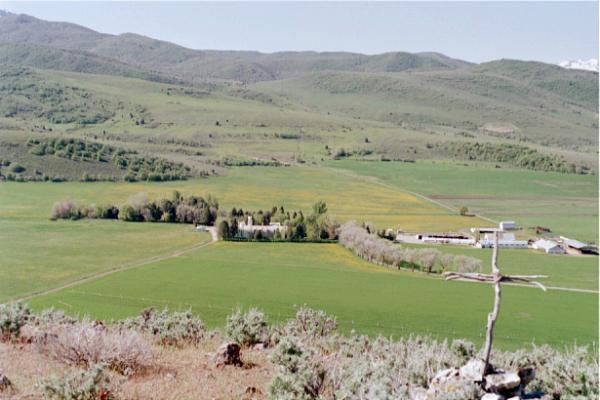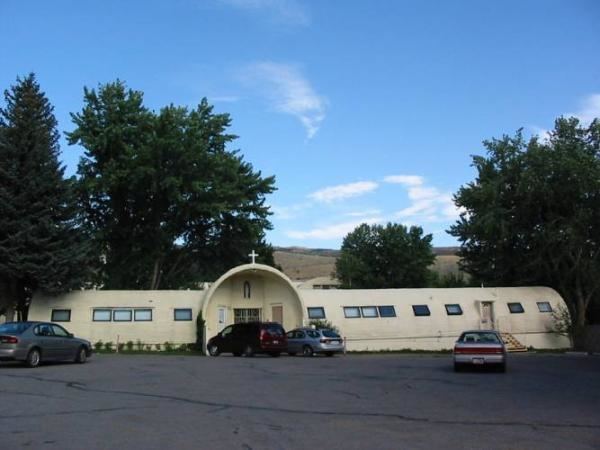 The monks briefly used temporary World War II barracks which had been left on the location, and soon moved to Quonset huts. Plans to replace the deteriorating huts were placed on hold in 2007.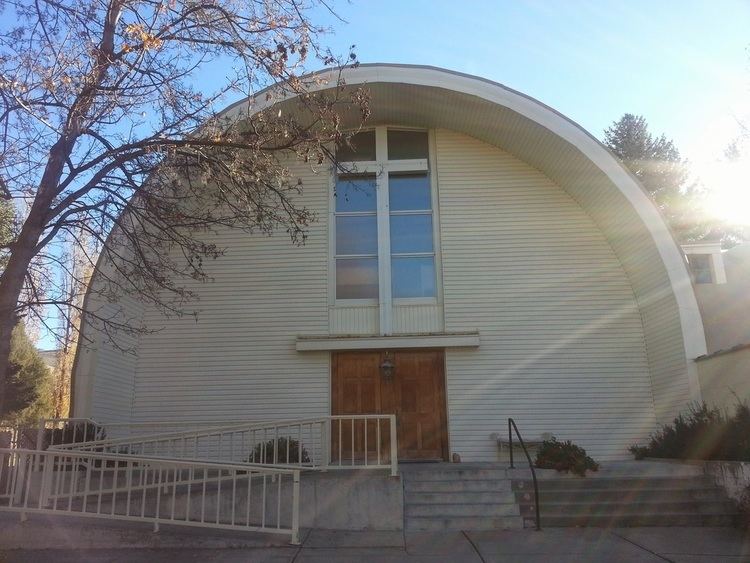 32 monks were with the abbey when it was founded, and at one point the abbey held 84 monks and novices; now there are only 17.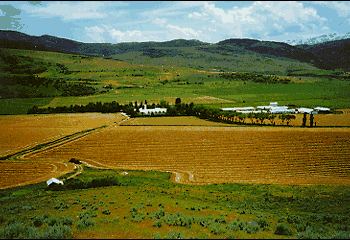 The monks supported themselves by farming and beekeeping on the abbey's 1,840 acres. Among other goods, they sold bread and multigrain cereal, and the monastery's "Trappist Creamed Honey" became well-known. As the number of monks at the monastery dwindled and the average age among those remaining increased, these industries were gradually discontinued. The monastery no longer sells any of its own agricultural products, and most of the land has been leased to other farmers, with proceeds from the lease helping to support the monastery. The monks continue to run a retreat house for up to a dozen visitors.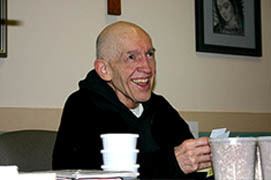 As of 2014 there are only 10 elderly monks left, and without any prospect of bringing in new monks, the abbey has begun a multi-year process of shutting down, starting with the bookshop and gift store.
Abbey of Our Lady of the Holy Trinity Wikipedia