Michael Elliot




United States




15 November 2014




Michael Elliot




Bradley Walsh




English




Bradley Walsh




André Pienaar






Aaliyah: More than a Woman by Christopher John Farley




Alexandra Shipp Clé Bennett Elise Neal




Wendy Williams, Debra Martin Chase, Howard Braunstein, Thomas Mark Walden




Alexandra Shipp, Elise Neal, Clé Bennett




Movies about singing, Biographies
Aaliyah: The Princess of R&B is a 2014 made for television biographical film that was directed by Bradley Walsh and based on the biography Aaliyah: More than a Woman by Christopher John Farley. The film premiered on the Lifetime Channel on November 15, 2014 and was met with criticism in its early stages of production due to Aaliyah's family's disapproval of Lifetime's choice to create the film. The film drew 3.2 million viewers upon its premiere, making it the second highest rated television film of 2014, despite overwhelmingly negative reviews.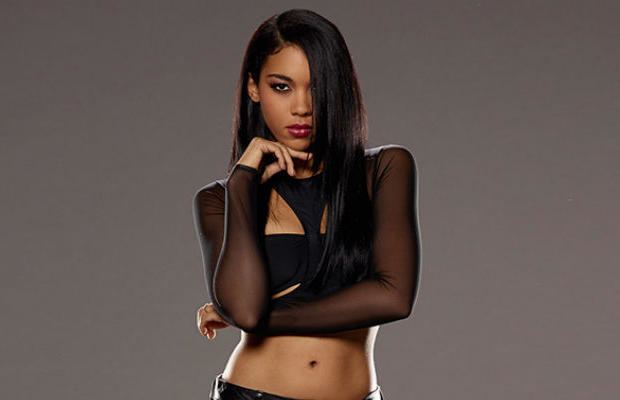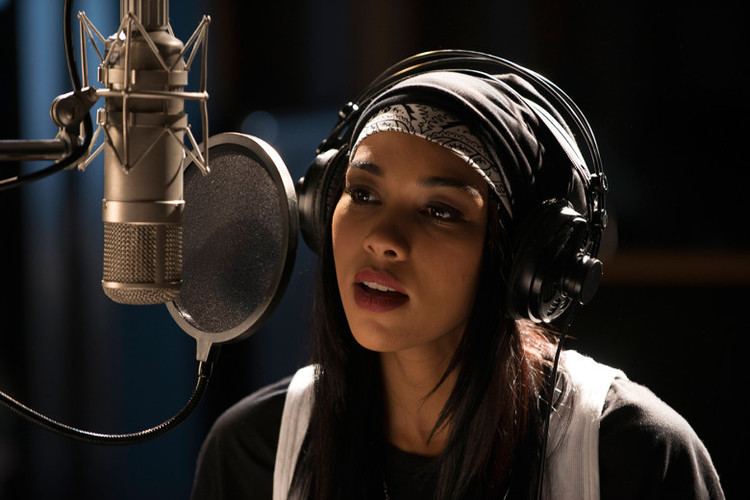 The film details the life of musician Aaliyah (Alexandra Shipp) and her rise to fame in her early teens until her life was cut short in a 2001 plane crash in the Bahamas.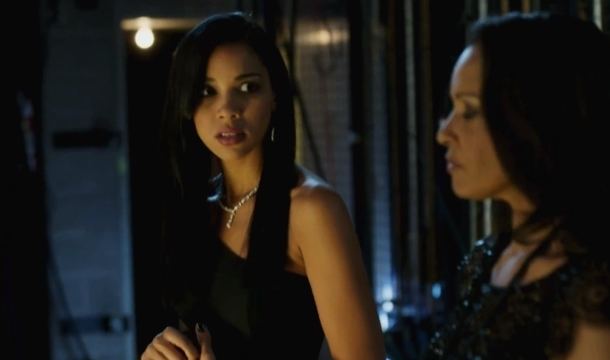 Alexandra Shipp as Aaliyah Haughton
Clé Bennett as R. Kelly
Elise Neal as Gladys Knight
Christopher Jacot as Ryan Nicvhols
Chattrisse Dolabaille as Missy Elliott
Anthony Grant as Damon Dash
Rachael Crawford as Diane Haughton
A.J. Saudin as Rashad Haughton (Older)
Dewshane Williams as Derek Lee
Elena Juatco as Press Member
Izaak Smith as Timbaland
Morgan Kelly as Senior Label Exec
Lyriq Bent as Barry Hankerson
Sherton Sanderson as Damon's friend
Tiffany Davidson as Keisha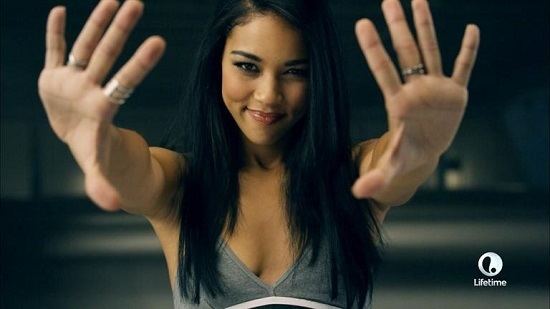 In June 2014 Lifetime announced their intent to film a biopic that would focus on the life of Aaliyah. This decision was met with criticism by the singer's family, who did not believe that Lifetime was the best venue for the film and that they did not approve of the production as a whole. As the family held control over the masters to Aaliyah's recordings, they did not allow Lifetime access to that material, resulting in the company having to record covers for the songs used in the film. Four of her songs (two covers) were used in the film: the Isley Brothers' "At Your Best (You Are Love)," Marvin Gaye's "Got to Give It Up," "Journey to the Past" and "The One I Gave My Heart To."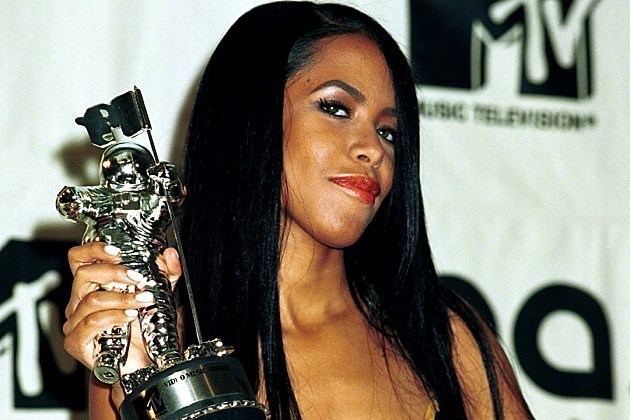 The decision to bring on actress and singer Zendaya to perform as Aaliyah was also met with criticism, as people felt that Zendaya was too light skinned and did not greatly resemble Aaliyah. She later dropped out of the project and the role of Aaliyah was recast with Alexandra Shipp. Zendaya explained her reasons for leaving the production, stating that "The main reason is that the production value wasn't there, there were complications with the music rights, and I just felt like it wasn't being handled delicately considering the situation", also adding she tried contacting the singer's family to no avail. In order to prepare for her role, Alexandra Shipp watched archive footage of Aaliyah and listened to her songs in order to try to mimic her mannerisms and singing voice.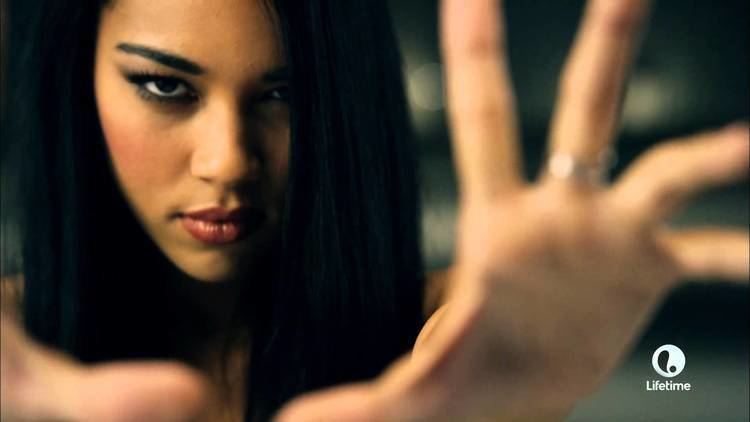 Critical reception to Aaliyah: The Princess of R&B has been predominantly negative. The New York Times heavily panned the film, criticizing it as "ham-handed" and "underwhelming" and writing "Condensing the singer's life into such a short space requires a cruel knife and, in this case, a wildly imprecise one. A good film doesn't show its seams. This one — based on "Aaliyah: More Than a Woman," a biography by Christopher John Farley — is mostly seams. Much of the acting has dull edges, and the screenplay is aggravatingly stilted." The Wall Street Journal also criticized the film, commenting that the "overuse of the three and four-way split screen montages only enhanced the lack of material."
Viewer reaction for the film has been extremely negative and fans mocked the film on social media sites like Twitter, using the hashtags #LifetimeBiopics and #LifetimeBeLike. Viewers felt that Shipp was miscast as Aaliyah, that the late singer's controversial relationship with R. Kelly was overly romanticized, and that the music covers did not do justice to the original songs. Fans further commented on the film's casting as a whole and many created pictures that overly exaggerated what they felt was extreme miscasting of many of the celebrities depicted in the film.
Aaliyah: The Princess of R&B Wikipedia