Metal




Pure Steel Records




Pure Steel Records




1990-present




Heavy metal





http://www.askaband.net


George Call Bryant Contreras Dave Harvey Danny White




Darren Knapp Damon Call Jason Sweatt Jim Arnett David Ogle Derek Wright Lamberto Alvarez Chris Menta Keith Knight Daryl Norton




Dallas, Texas, United States (1979)




Nine Tongues, Absolute Power, Avenger, Fire Eater




Keith Knight, Omen, Cloven Hoof

ASKA, is an American heavy metal band formed in 1990 in Dallas–Fort Worth, Texas. In 1992, ASKA began touring for the United States Department of Defense until 2000.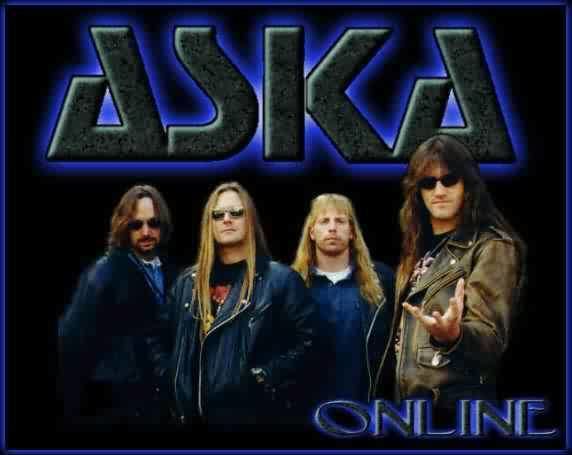 ASKA has played at American metal rock festivals such as Rocklahoma, as well as overseas festivals such as Germany's 12th annual Keep It True festival. As of 2011, the band has toured 37 countries.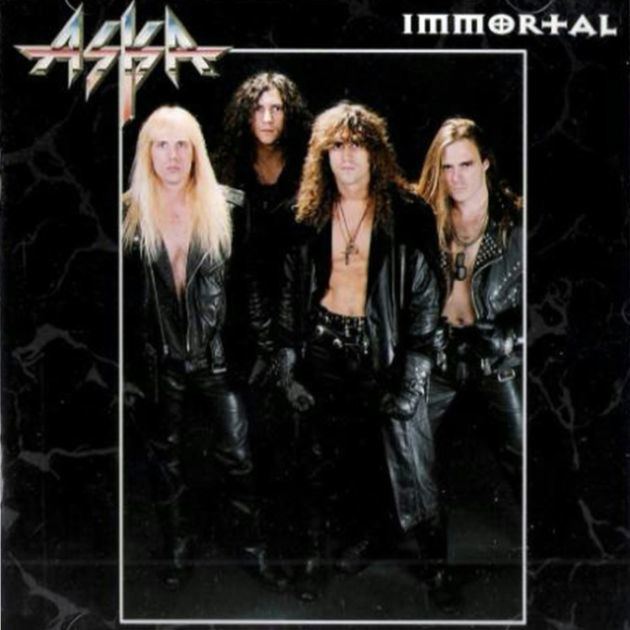 ASKA has released six studio albums.
Aska (1991)
Immortal (1994)
Nine Tongues (1997)
Avenger (2000)
Absolute Power (2007)
Fire Eater (2013)
George Call – vocals and guitar
Dave Harvey – bass and vocals
Danny White – drums
Bryant Contreras - guitar
Darren Knapp
Damon Call
Jason Sweatt
Keith Knight
Daryl Norton
Chris Menta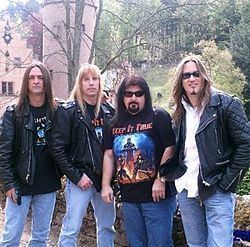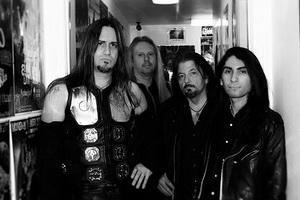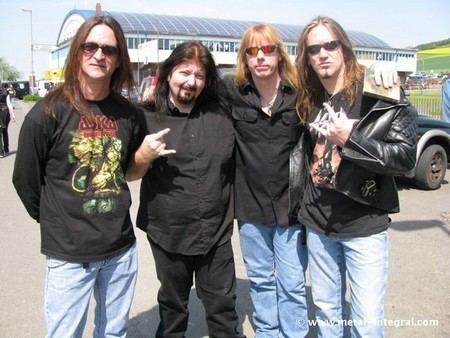 Harlot of EdenFire Eater · 2013
Everyone DiesFire Eater · 2013
Imperial RomeAvenger · 2000

ASKA (band) Wikipedia