Covid-19
ARSAT




ARSAT-3




Kourou ELA-3




2019




3,000 kg




Communications satellite




15 years




ARSAT-3K (enhanced)




Arianespace




3,000 kg




Ariane 5






INVAP, Thales Alenia Space




ARSAT‑2, ARSAT‑1, SABIA‑Mar, Nahuel 1A, SAC‑D
ARSAT-3 is a geostationary communications satellite ordered by ARSAT and being designed by the Argentine company INVAP. ARSAT-3 is expected to be launched on from French Guiana on an Ariane 5ECA rocket. It is expected to be located at 81° West longitude geostationary slot. ARSAT-3 will be the third geostationary satellite built in INVAP, after ARSAT-1 and ARSAT-2. The ARSAT-3 will introduce an enhanced bus platform that will enable enhanced services.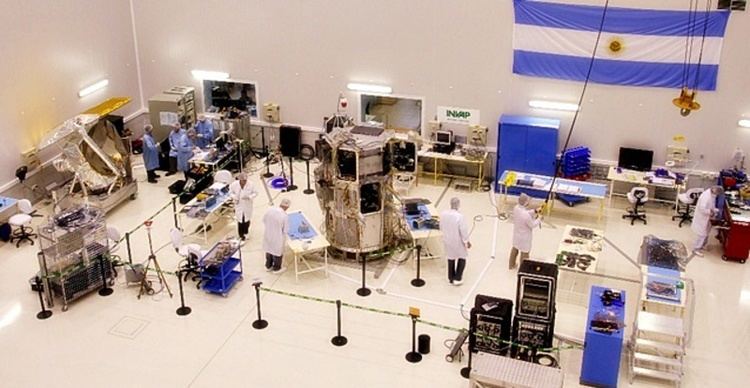 ARSAT-3 will be a multi-spot Ka band bent-pipe design that will offer Internet access at cable costs.
On a 2016 presentation, ARSAT disclosed that the project would be restarted in 2017. It would be a multi spot Ka band satellite based on the ARSAT-3K platform and have 40Gbit/s of bandwidth. Its foot print would cover Argentina, Chile, Uruguay and part of Paraguay. Most presale contracts were signed during 2015 and were expecting to restart production by 2017 with the company's own resources.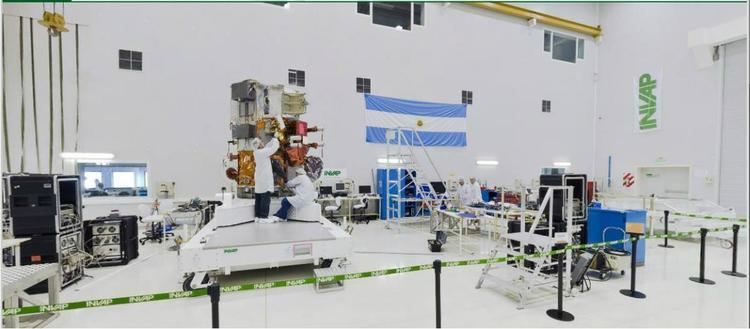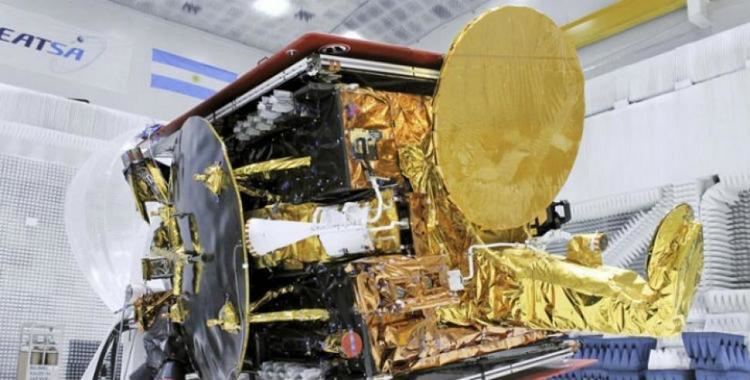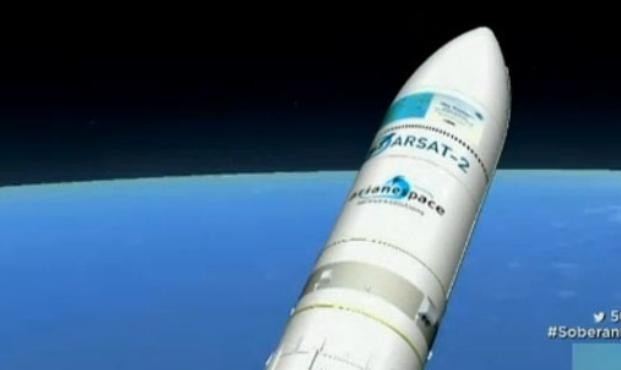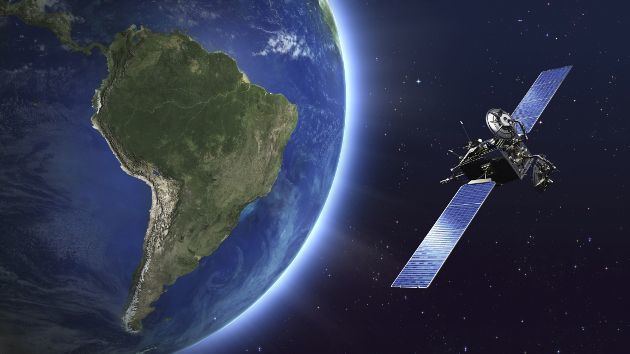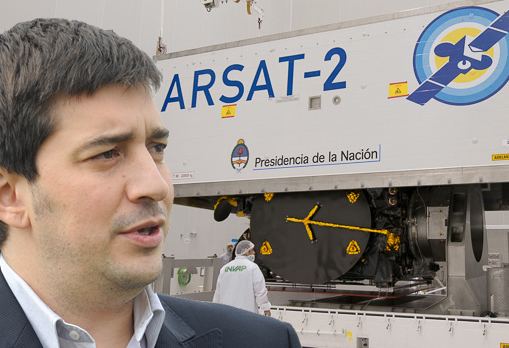 ARSAT-3 Wikipedia