Covid-19
Durance




12 December 1973




Sold to Argentina




157 m




6 September 1975




Durance




1 December 1976




Patagonia




12 December 1973




Brest Arsenal





The ARA Patagonia (B-1) is a multi-product replenishment oiler of the Durance class in service in the Argentine Navy. She was the lead ship of her class serving in the French Navy as Durance (A629) from 1977 to 1999.
She is capable of supplying other ships with both RAS (Replenishment at Sea) and VERTREP (VERTical REPlenishment) methods.

Durance was launched on 6 September 1975 at Brest, France as a Pétrolier Revitailleur d´Escadre (PRE) entering service on 12 April 1977. She was decommissioned on 5 December 1997 and sold to the Argentine Navy on 12 July 1999.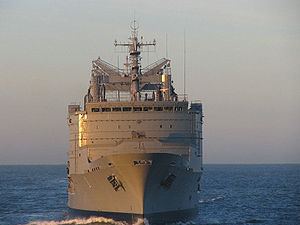 Renamed ARA Patagonia she arrived at Puerto Belgrano on 29 August 1999 where she spent one year in drydock receiving an overhaul of her engines and hull. She was officially commissioned as the B-1 (LPGA) into the Amphibious and Logistic Naval Command (COAL) of the fleet on 9 July 2000 and made her first voyage on the following month.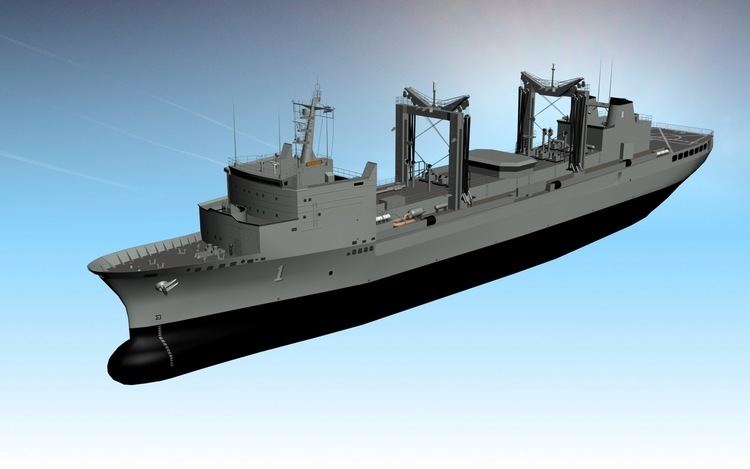 Since then she has participated in numerous exercises and operations within the fleet and foreign navies including Pre-Unitas, UNITAS picture, Gringo-Gaucho, Atlasur, PASSEX, Gosth, and Fraterno with the United States, Chile, Brazil and Spain among others.
In May 2005 about 30 congressmen from Argentina and Chile celebrated the 20 anniversary of the Peace and Friendship Treaty aboard Patagonia.
On 2010 she served as support/control unit for the tall ships regatta that took part of the Argentina Bicentennial celebrations.
She is annually deployed south during the Antarctic summer campaigns to supply the ARA Almirante Irizar and ARA Puerto Deseado operating from Ushuaia.
ARA Patagonia (B-1) Wikipedia